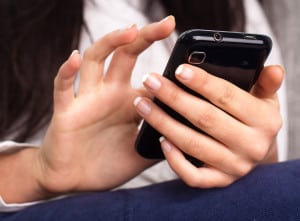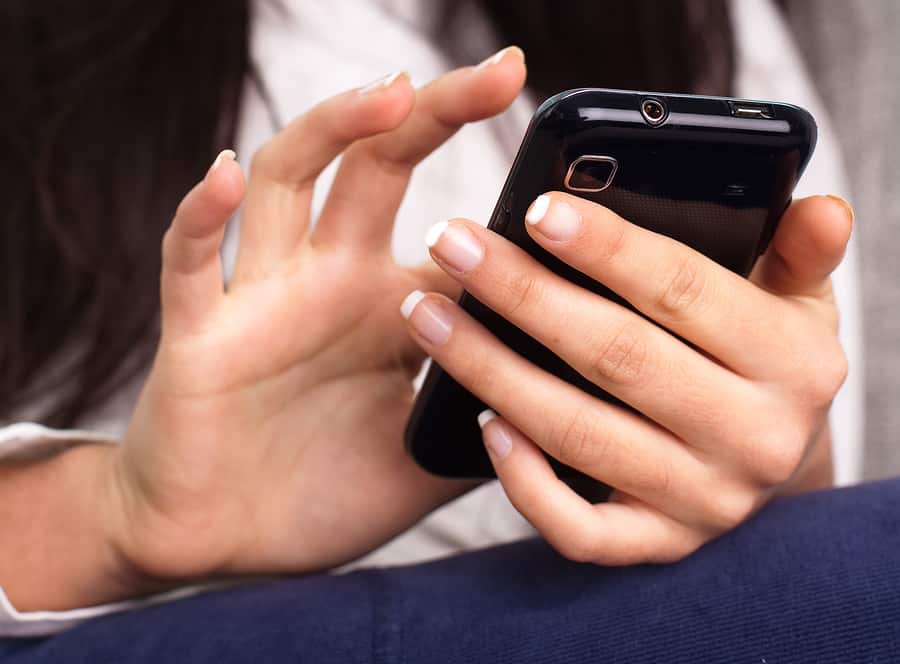 If you've been convicted of a DUI in Maryland, you're probably on the hunt for an ignition interlock service provider so you can legally drive again. The inconvenience of asking for rides from family and friends has to be frustrating, but, you don't want to rush into a commitment with an ignition interlock service provider before you know what you can expect from that company.  Instead of blindly picking from a list of recommendations, keep in mind the following when it comes time to make that final choice:
Does the ignition interlock service provider have 24/7 access in case you have questions or run into problems?
Is the ignition interlock device approved by the state with the latest technology to ensure each test is accurate?
Is the location of the service center convenient and can you easily schedule your monthly calibration and maintenance appointments?
Does the company understand your specific ignition interlock requirements as ordered by the court?
Are the technicians trained with the understanding of the needs of the device, your vehicle and your personal privacy?
There aren't many people who look forward to an ignition interlock requirement, which is why choosing a provider is an important part of moving past your DUI. The right ignition interlock service provider will make your experience with the device and all appointments as easy as possible, further easing your mind while you continue to work and fulfill all of your other responsibilities.  From there, you have every opportunity to prove to the court that you are committed to remaining sober when driving, and that you regret the choice that led you into a DUI conviction.
With the right Maryland ignition interlock provider, you don't have to worry about your compliance with the court. You're free to focus on your recovery, your job, family and the freedom to drive without worry.