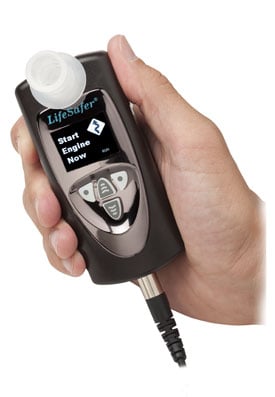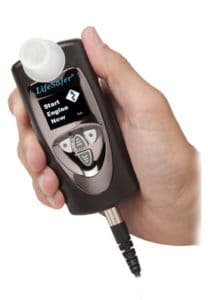 California recently voted to expand ignition interlock access across the state, a huge win for safety advocates everywhere. Of course, with such a widespread law, there are concerns about how the program works, and especially how a California ignition interlock device keeps drivers from another DUI while they live their life almost as if the incident never happened.
A California ignition interlock device cannot erase your past, but it can keep your future bright.
Messing up an interlock test isn't easy, despite what the rumors may say. Most concerns with a California ignition interlock are easily solved just through education. For instance:
Doing the interlock test wrong. When you take your vehicle in to have the device installed, you will be instructed by your service provider in all aspects of submitting a breath sample (blowing into the device). You'll also learn all of the specifics of your device, like warning lights, tones and what to expect when you come in for calibration appointments.
Other drivers or kids using the device. Whether with your permission, or out of curiosity, you may have other people using your device (or trying to). That's okay, as long as nobody blows into the device after they've been drinking.
Rolling retests. Yes, when you are driving your car, you will be prompted for a test. You can't mess up the test and your car will not shut down while you're driving. If you cannot submit a sample, your vehicle will eventually begin to clearly notify you by honking the horn and flashing the lights, that you need to blow into the device.
In the next few years, any DUI driver could be relying on a California ignition interlock device in order to make it to and from work, school or other important appointments. Understanding how the device works is a big step in resuming life as if a DUI never occurred.