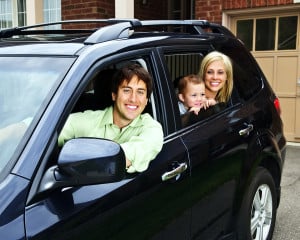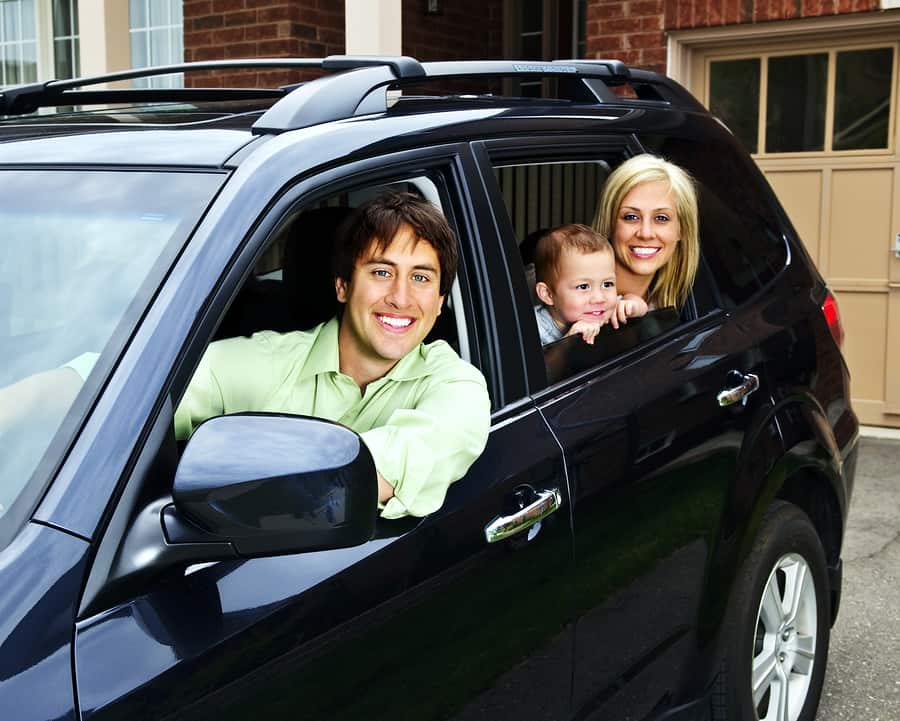 Colorado's landscape and unlimited opportunities for entertainment, adventure and recreation make it the perfect place for anyone who loves to drive. Unfortunately, if you've been convicted of a DUI, you may not be able to take advantage of those adventures for a while. Even a first-time DUI in the state requires your license to be suspended for nine months – that's almost a year of relying on others to drive you around. Nobody wants to spend that much time at the mercy of friends, family or public transportation, which is why the state offers DUI offenders the chance for an "early reinstatement" of driving privileges – as long as there is an ignition interlock device between the driver and the car.
If you want to drive your own car again after a DUI, you could be eligible for an early reinstatement of your license under the following conditions:
You have already served 1-2 months of your license suspension.
You're over the age of 21.
You're a Colorado resident.
All other reinstatement requirements have been fulfilled.
In Colorado, it can be a simple process to regain your driver's license and ability to drive legally after a DUI conviction, and it is absolutely worth the effort involved. An ignition interlock device restores your ability to get yourself where you need to be – whether driving to work, or moving beyond your DUI conviction. Nobody wants to be at the mercy of a bad decision, and the role that alcohol played in your DUI is eliminated by using an ignition interlock device. Instead of worrying over the past, you can look forward to the future, secure in the knowledge that you are moving on from your DUI while showing the rest of the world your commitment to sober driving.