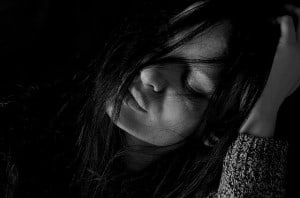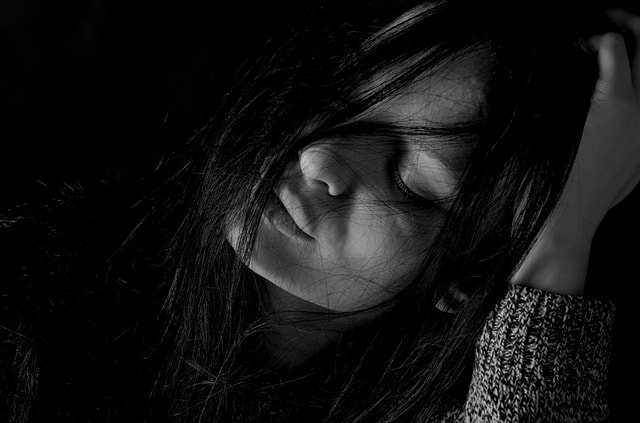 We all get the blues from time to time. Some people are affected by changes in seasons, while others may have major life incidents that set off episodes of depression or anxiety. After a DUI, for example, there is a natural period where those "blues" are running the show. Life can seem bleak, or just plain frightening;  facing a judge in court, the looks from friends and family and the consequences for the crime can all be overwhelming. Then, there is the constant reminder of an ignition interlock to drive home the anxiety or depression of rebuilding after a DUI.
It can be a lot, and it is okay to be depressed or anxious when you have an ignition interlock device, especially as you get used to the device and know what to expect. Just keep in mind that that the device is there to help you recover after a DUI. You probably aren't all that excited about having to prove your sobriety each time you drive, you may even be a little concerned that you're going to somehow mess up your breath test. It may be easier said than done, but with an ignition interlock, you just need to relax and let it go. You have a few months with the device, at least, and your time should be spent focused on what you can do… not the limits of the device.
Those limits, if you think about it, are just restricting your ability to drive under the influence of alcohol. That's not a bad thing!
Any major life event can trigger depression or anxiety, and a DUI or other drunk driving conviction is no different. An ignition interlock device may not help you avoid your feelings over that mistake, but it can be a great way to resume your normal life and get back in a better frame of mind. Once you see how far you have come with your ignition interlock device and recovery after a DUI, you may even feel a little better about yourself and your commitment to responsible driving!