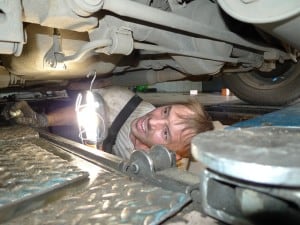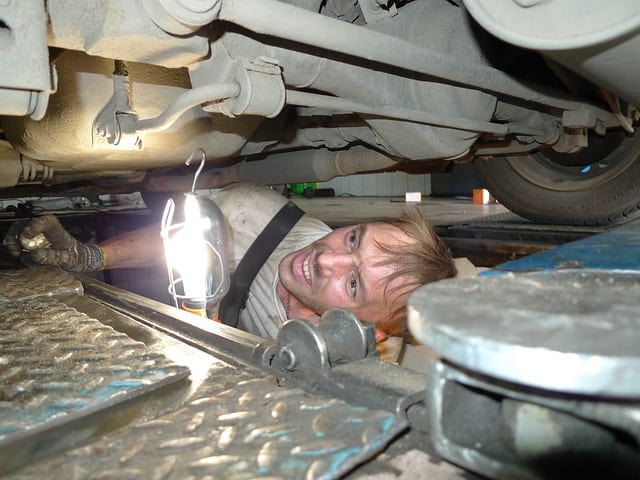 Legend has it that periodically, your vehicle needs certain maintenance performed in order for it to run at its best. When you have an ignition interlock device installed, that kind of vehicle devotion may seem a little more tricky. You went through the training and you understand how to use the device, but does that mean the person you're trusting to work on your car gets it? You're not only trusting your car to that person, you are also trusting that they will be able to start your vehicle as needed AND that THEY are sober when doing so. Why is life always so complicated?
Actually, this really isn't a big deal and you don't have a lot to worry about when you're leaving your car for an oil change or any other type of maintenance. The person who is changing your oil, rotating your tires or even detailing your vehicle probably already understands how to use an ignition interlock. They're actually a lot more common than you think!
There are a few things to keep in mind, however, when you're not the person who is starting your ignition interlock equipped vehicle:
The person or people who may have to move your vehicle need to be informed that you have an ignition interlock and instructed how to use it.
If you are leaving your vehicle anywhere for an extended time, you need to tell your probation officer or reporting agency, just in case.
If your vehicle has to be driven any distance while in the care of the maintenance/repair provider, be sure to inform them of the "rolling re-tests" required.
Whether you're taking your car in for routine maintenance like an oil change, or you have to leave it at a service center for more extensive repairs, you are probably not the first person with an ignition interlock to come through those doors. As long as everyone who needs to know about your ignition interlock device, and how to use it, you should be back in the driver's seat quickly and as compliant with your requirement as ever.