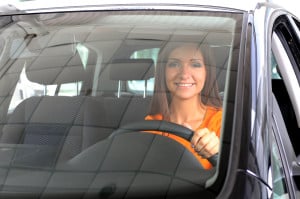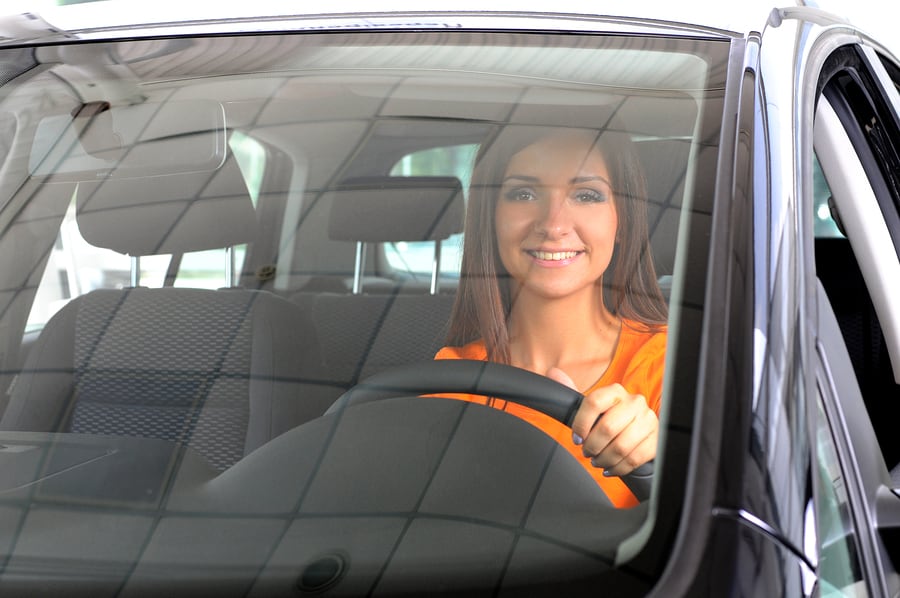 The Detroit International Jazz Festival is one of several ways to enjoy the music of Motown as it showcases the great sounds of the city, as well as artists from around the world. This Labor Day celebration brings together the best of jazz and the people who love the swing, soul and vibe of Americana music, but, as with any festival, there is always a concern about the amount of drinking that occurs before anyone gets behind the wheel of a car. Drinking and driving in Michigan is a serious offense that can quickly reduce the fun of a music festival into a nightmare for everyone.
In Michigan, if a person is convicted of drinking and driving, he or she will face Operating While Intoxicated (OWI) charges. An OWI conviction will have penalties that may include:
Court fines and fees
Community service
Ignition interlock installation in any vehicles driven
Suspension of driving privileges
Possible jail time
Admittance into a substance abuse program
In order to fully enjoy the Detroit International Jazz Festival, and all of the fun and recreational possibilities in Michigan, all visitors and residents should remember to remain sober when driving. In Detroit, and throughout the state, there are sober ride programs, taxi services and public transportation options that help ensure everyone's safety on the roads.
Enjoying a long Labor Day weekend in Michigan doesn't get any better than attending the Detroit International Jazz Festival, and there is no reason to limit the fun though choosing to drive while intoxicated. With the amazing array of artists and the touch of Motown history, this festival encourages all of the best parts of Detroit living and giving back to the community. Drinking and driving will surely be a sour note during the festival, one that could have life-altering consequences for visitors and the local Detroit population.