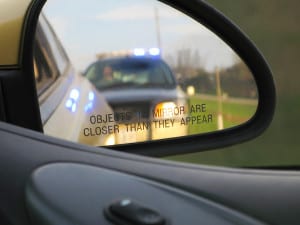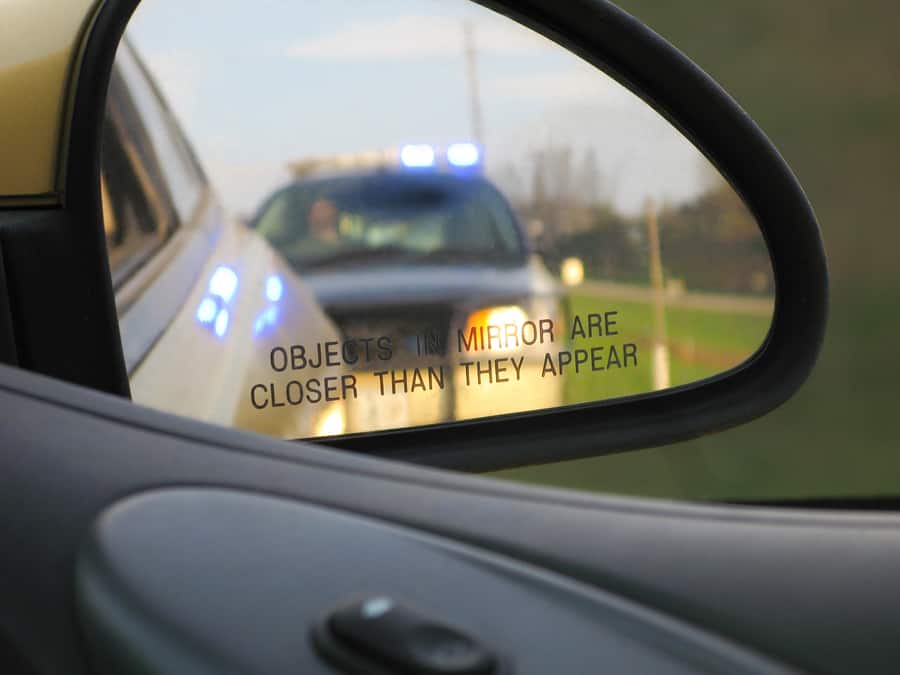 Curbing drinking and driving in Virginia is one of the five priorities of the Virginia Highway Safety Challenge. This recent campaign focuses on all drivers in the Commonwealth and asks, "Are You Virginia's Next Traffic Fatality?" Because Virginia is tough on traffic safety issues such as distracted driving, seat belt use, speeding and more, it is one of many states that have even implemented a first-time DUI offender law that requires the installation of ignition interlock devices in vehicles, among other penalties.
The Virginia Highway Safety Challenge identifies the five biggest issues that lead to traffic fatalities and aims to encourage safe driving practices. For any person who may choose to drive after drinking alcohol, a choice that affects everyone on the roads and highways equally, there are harsh penalties and consequences that will be faced in court for the duration of the DUI sentence, and for years later.  A Virginia DUI will impose high fines and court costs on the offender as well as the loss of driving privileges and the installation of an ignition interlock device. Those who chose to drink and drive in Virginia may also be faced with jail time, admittance into substance abuse treatment programs and alcohol awareness education, especially considering the nature of a DUI and the lifelong effects it can have on innocent victims, their families and loved ones.
Drinking and driving in Virginia is a preventable crime, yet one that can affect lives for years to come. By enforcing ignition interlock laws, continuing to prosecute drinking and driving in Virginia, encouraging more seat belt use and less texting when driving, more Virginians can continue to enjoy all of the benefits of residing within the state. The Virginia Highway Safety Challenge is evidence of the serious stance on safe driving in Virginia, and is saving lives each day.