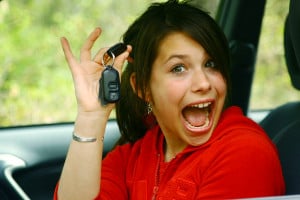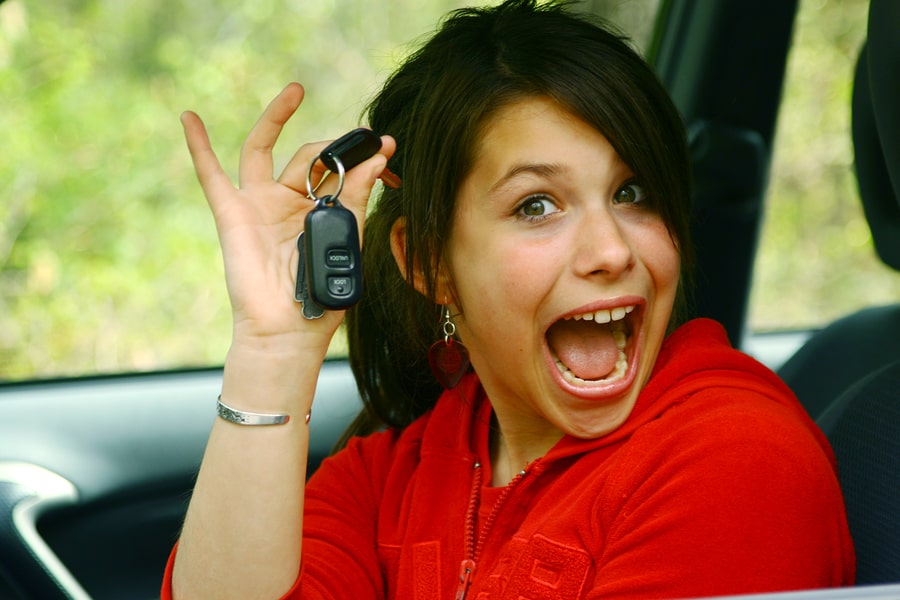 Even the most responsible people can sometimes make mistakes. In states like Colorado, a first-offense DUI conviction can sometimes be viewed like that – it was a mistake. Of course, you already realize that you messed up; you've had to face a judge and spend some time thinking about the choice you made. Now, you're ready to move on with your life, and you know you won't ever drink and drive again. If this sounds like you, then you may be eligible for an early reinstatement of your driver's license after your DUI.
The effectiveness of car breathalyzers and ignition interlocks is allowing all states to be more lenient when it comes to restoring driving privileges. Colorado will allow you to reinstate your license if you opt for an ignition interlock device once you have fulfilled all of your reinstatement requirements, not counting your entire license suspension period.
In order to qualify for early reinstatement in Colorado, you'll need to:
Be 21 years or older.
Be a resident of Colorado.
Obtain an SR-22 certificate.
Possibly attend an alcohol education class.
The benefit of an early driver's license reinstatement is that you'll maintain your own freedom to drive a lot sooner than if you serve the entire license suspension requirement. The ignition interlock requirement assures the court and everyone else that you are not making another mistake by driving under the influence.  Plus you are taking a positive step in your own life by declaring your commitment to remaining sober behind the wheel.
After a DUI in Colorado, you're well aware of the mistake you've made. Fortunately, you have plenty of options to help you move beyond your troubles and get back on a better path. An ignition interlock can be a part of that, but, ultimately, your success is all about your commitment to safe driving.