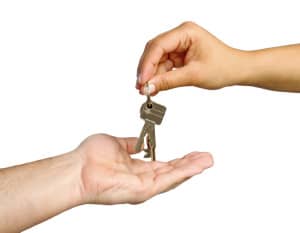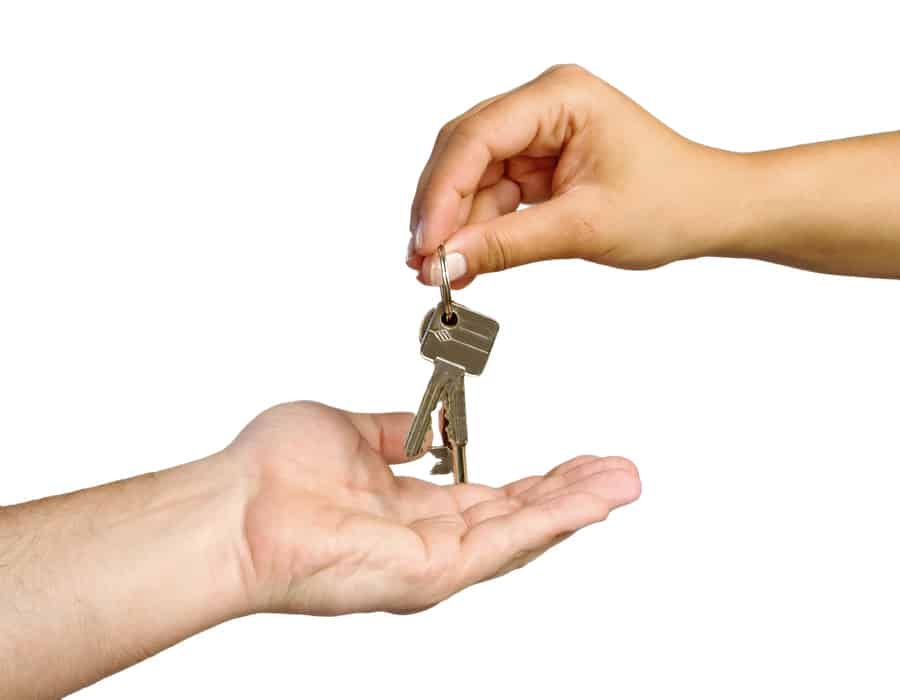 Each holiday season, there are plenty of warnings to stop us all from drinking and driving. The holidays are statistically the worst time on the roads for drunk driving, which is why so many states plan their "crackdowns" on drunk driving during those weeks of celebration, shopping and travel. For many, these warnings seem common sense, especially for those who don't drink and drive. But, anywhere from 5-25% of teens and adults admit to drinking and driving, leaving a majority of people who do drive sober. How do they do it? It is simple; they remain responsible when alcohol is served.
There are tons of ways to "drive sober" during the holidays and throughout the year:
National Highway Transportation Safety Administration (NHTSA) "SaferRide" App: released in 2014, this app provides shortcuts to local taxi services, a list of friends you can call and even tells you your location, in case you need to give out an address.
Phone a Friend: a designated driver could be as close to you as your bestie… just a phone call away.
Public Transportation/Taxi Service: sometimes, knowing the local bus routes or having a taxi service at your beck and call pays off in life-saving ways.
Do Not Drink: the most reliable way to drive sober, hands down.
Now that we are past the dangerous holiday season, and those New Year's resolutions are beginning to shine, it is a good time to jump on the bandwagon and pledge to drive sober throughout the year. Not only are you saving lives, but, you're also reducing your chances of a drunk driving conviction, ignition interlock installation and other frustrating (and dangerous) results of drinking and driving. Simply stated, there are plenty of reasons to drive sober, and not one reason to drink and drive.