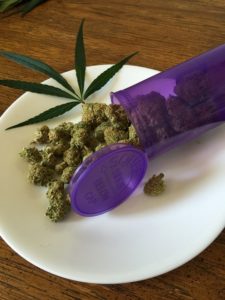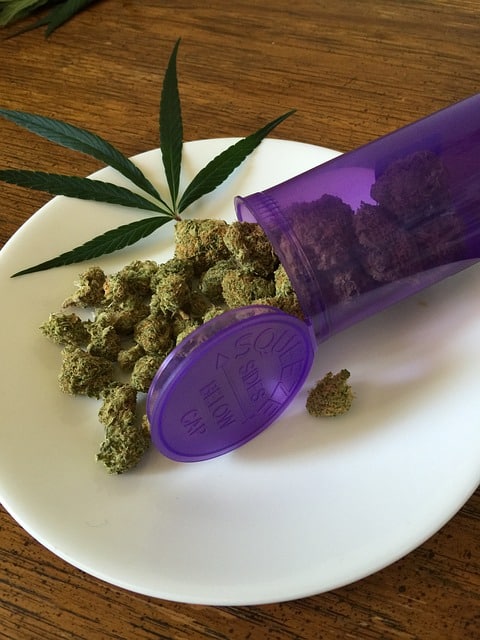 Colorado is one of a handful of states that has legalized marijuana for recreational use for adults 21 and over. As a result, the state also had to focus on the best way to tackle the problem of drugged driving. Driving while under the influence of any substance is dangerous, but when that substance is legal, there's a delicate balance. Because one has a right to consume or ingest legal substances that have an intoxicating effect, a line has to be drawn at some point. Or we just use what is already working, and follow current Colorado DUI laws for both alcohol and marijuana users.
A Colorado DUI can be alcohol- or drug-related, or a combination of both.
According to reports, one of every five Colorado DUI convictions has involved marijuana in 2016. That's a lot of dangerous driving to take in. An alcohol-related DUI in the state comes with pretty strict consequences, like possible jail time, court costs and fees and an ignition interlock requirement. Those consequences are why many people try to refuse the blood alcohol concentration (BAC) test given by law enforcement prior to a Colorado DUI arrest. But Colorado says that when you refuse a BAC test, you'll have an automatic ignition interlock requirement on top of any penalties for your alcohol-related DUI.
The same regulations hold true if you refuse to allow your blood to be tested for its level of THC, the active component in marijuana. Essentially, if you are suspected of driving under the influence of any substance and you refuse the test, you'll likely find yourself arrested for DUI and you will have a mandatory ignition interlock requirement, regardless of the outcome of your legal case.
With states legalizing marijuana we'll no doubt see more problems with impaired driving. Just like when alcohol is in hand, be sure you have a safe way to get home so you can avoid the risks and repercussions of a Colorado DUI.