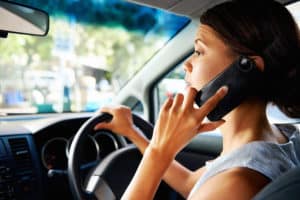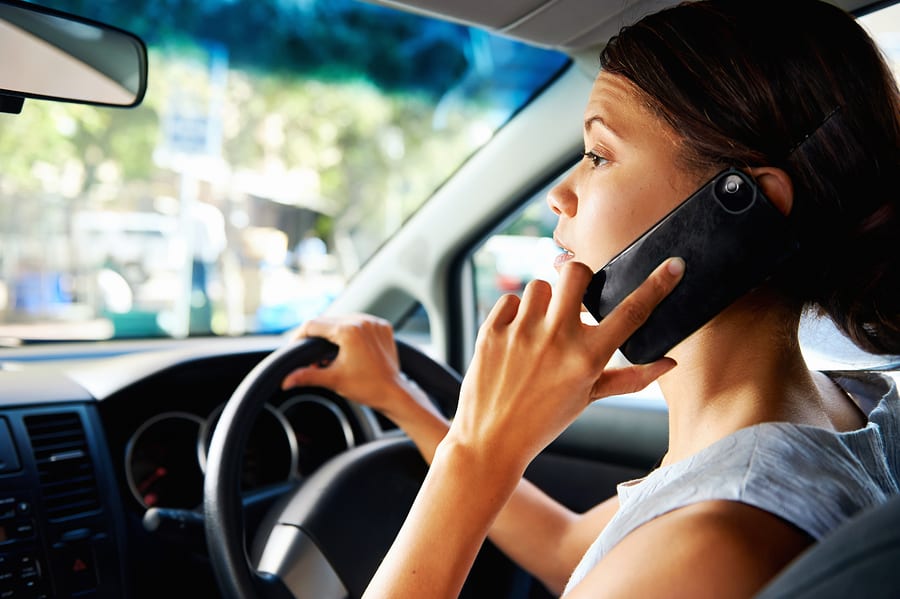 New Mexico has some of the strictest requirements for its DWI offenders. However, it was not an easy road getting there. In fact, even Governor Martinez says there is a lot more that can be done to eliminate the dangers of drunk drivers on the roads. But law enforcement is tapped out in terms of resources, and New Mexico DWI enforcement is having a hard time keeping up, just like in most areas of the U.S. It may be up to us to help out, in fact, which is why programs like Drunkbusters in New Mexico are so vital for the safety of our roads.
Drunkbusters puts the power of protecting our families and loved ones into our hands, literally. The statewide system for reporting drivers on the roads who are unsafe is accessible on any mobile phone. By calling the Drunkbusters hotline, you are helping law enforcement locate potential drunk drivers, you are supplying them with information that could be helpful in court, too, by explaining the actions or behaviors you've observed. The calls are anonymous from a legal perspective, but your information may be requested in order to follow up with your report.
New Mexico Drunkbusters
Toll Free Hotline: 877-394-4258
Cellphone Key: #DWI
Not only does New Mexico have Drunkbusters, there is an app that can save lives, too.
New Mexico ENDWI has a smartphone app for the state that will help anyone secure a safe ride home if they've been drinking. The SafeRide app gives everyone a chance to pre-plan before they're out drinking and need a ride home by adding a list of designated drivers and other numbers to call as needed. Plus, the app has reminders and information about New Mexico DWI laws, just in case someone needs the extra incentive to stay sober or find a safe ride home.
Between Drunkbusters, the ENDWI app and the tireless efforts of law enforcement in New Mexico, the state continues to see the results of safe communities that have pulled together to stop drunk drivers. Once again, New Mexico proves it is an example for all other states ready to eliminate DWI drivers though a variety of efforts that include community involvement.