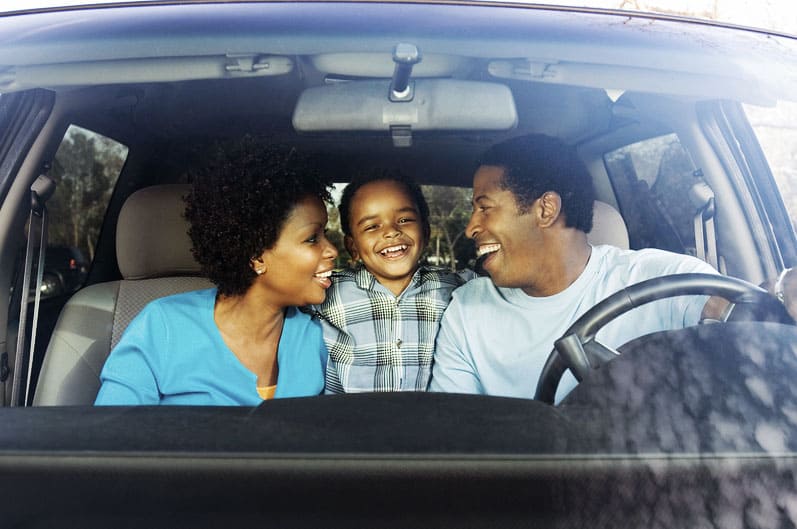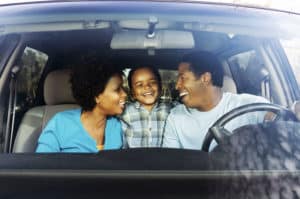 Iowa gets a low rating for impaired driving laws. If ever there was a state that needed to expand ignition interlock, it is Iowa. Wisconsin, Florida, well… all states that don't have all-offender ignition interlock laws. But a recent Iowan drunk driving incident makes a stunning and terrifying point, especially about expanding Iowa ignition interlock device access.
Leon Kurt Shivers' long and troubled history of drunken driving in Iowa encompasses nine arrests over more than two decades. Yet Shivers, 46, served at most nine months total behind bars on those charges before the night of April 4, 2016. That night,  he barreled through a stop sign at more than 70 mph and slammed into a minivan, fatally injuring the driver. Shivers' court record and sentences reflect what some victims' families say is Iowa's inability to deal with repeat drunken drivers.
Iowa isn't as aggressive as other states at treating and monitoring drunken drivers or at taking into account how many times they have been convicted of repeatedly driving drunk. The most severe intoxicated driving charge in Iowa is OWI-third offense, no matter whether it's a driver's third charge or 10th, and the penalty is no more than five years in prison. By expanding Iowa ignition interlock access, we are all supporting better decisions, even before heading out for a night of drinking. We are supporting second chances, too, allowing offenders the ability to keep driving, as long as an interlock is installed. Plus, we are supporting law enforcement officers who are on the front line against drunk drivers… literally.
Shivers' drunken driving record in Iowa includes:
Court records in Benton, Black Hawk, Chickasaw, Linn, Johnson, Story and Webster counties.
Six OWI convictions plus last year's conviction of vehicular homicide while intoxicated.
Two OWI charges were reduced in plea deals.
Since 2005, more than 1,100 people have been killed in alcohol-related traffic crashes in Iowa, according to state Department of Public Safety data. That's an average of more than 90 deaths a year. Nearly one-third of the drivers charged with vehicular homicide while intoxicated in those fatal crashes are repeat drunk drivers.
Take action and support ignition interlock expansion in Iowa. Contact your state lawmakers today and let your opinion be heard!