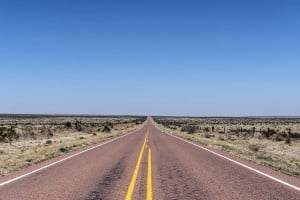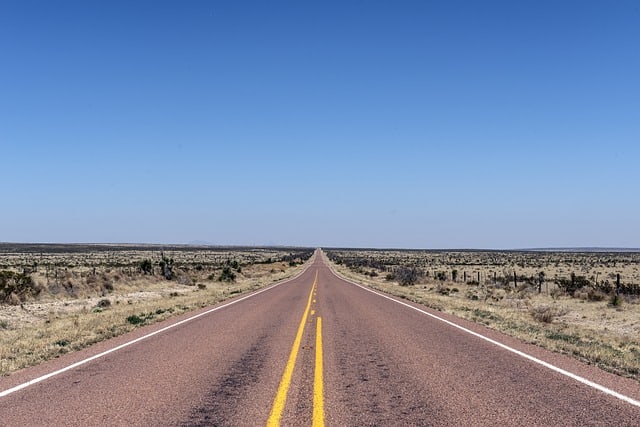 The long road to zero DWI deaths isn't easy, so when we see how far we've come, we get to pat ourselves on the back, cheer on our team… and then get right back to work. That's the situation that New Mexico is facing. Recent statistics show that the state is at a 36-year low for DWI deaths – an astounding reduction by itself – but that number still isn't good enough according to lawmakers in the state. They want more DWI prevention, and we agree.
New Mexico has fewer DWI deaths because of tough drunk driving laws. For instance, a first-time DWI offender has no choice but to install and maintain an ignition interlock device if they want to drive legally. There are mandatory requirements for alcohol and/or dru abuse treatment programs, DWI and drug courts, and plenty of other measures that are keeping the DWI deaths down in the state. But there are still DWI fatalities, proving that while a 36-year low is impressive, there's plenty more to be done.
For instance, in late 2015, Governor Martinez issued several executive orders regarding DWI, including more checkpoints and awareness campaigns across the state. Those efforts increased the number of drunk driving arrests, as well as the number of drivers who must now use an ignition interlock device to get around. Those are the efforts that should not stop until the state reaches its goal of zero DWI deaths.
Considering the results of New Mexico's tough stance against DWI, there is no doubt the state will continue to be an example for the rest of the country. While lawmakers may not be ready to take a break on the issue, we're happy to pat them on the back, maybe fist bump a bit, and then settle in for the next round of DWI prevention across the state.