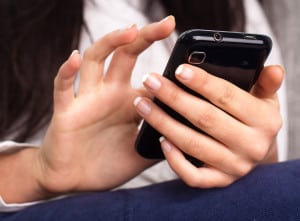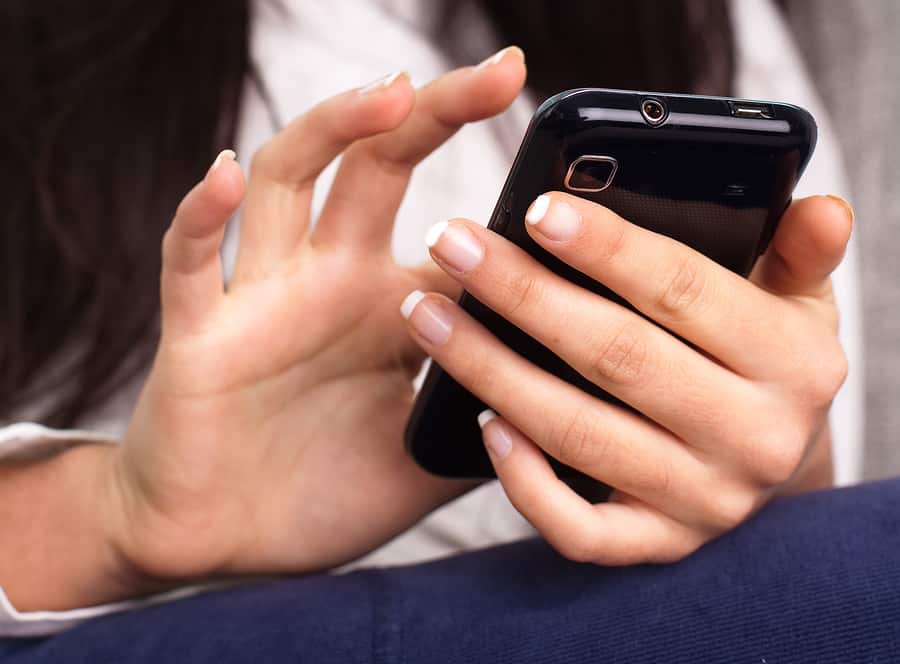 In Wisconsin, at least one-third of drivers arrested for Operating While Intoxicated (OWI) have previously been arrested for the same crime. Because such high rates of repeat OWIs exist despite tried-and-true methods of fighting drunk driving, such as ignition interlocks, certain areas of the state are trying a European way of dealing with the issue: biomarkers.
In Europe, high-tech science has been invoked as a solution to drinking and driving. Offenders undergo biomarker testing, in which their fingernails can be tested for evidence of heavy drinking. A few Wisconsin counties have been using the data collected in biomarker testing to help offenders remain sober. Since 2006, when Waukesha County was the first to try the testing, different counties in Wisconsin have been joining in to help their residents get and stay sober. Biomarker testing has the added benefit of being able to detect other drugs, as well. Since most "driving under the influence" laws incorporate drugs and alcohol, this makes the testing more valuable.
Pamela Bean is the researcher responsible for bringing such an advanced way of handling drunk driving to Wisconsin. After she moved from California in the late 1990s, she noticed that news reports of drunk drivers repeatedly included offenders who were being arrested for their seventh or greater offense. She presented information on alcohol biomarkers to a statewide advisory committee in 2005, and six counties expressed interest after the state informed all 72 Wisconsin counties that the testing was allowable. Waukesha County started the testing in 2006, followed by Dane County four years later. So far, only the six original counties who expressed interest in biomarkers are participating: Waukesha, Dane, Kenosha, Forest, Vilas, and Oneida.
Since the data from biomarker testing is forging a new path for Americans and how we deal with drinking and driving, there aren't ways to compare Wisconsin's programs to other parts of the country. However, participants find it a validating program and therapists are able to use the test results to help offenders overcome the mental blocks that keep them from admitting they have a problem with alcohol. At about $100 per test, biomarkers are far cheaper than the $30,000 per year it costs for an OWI or other drunk driving conviction.