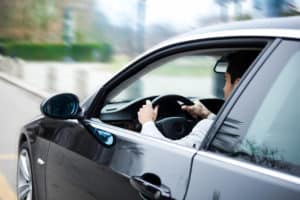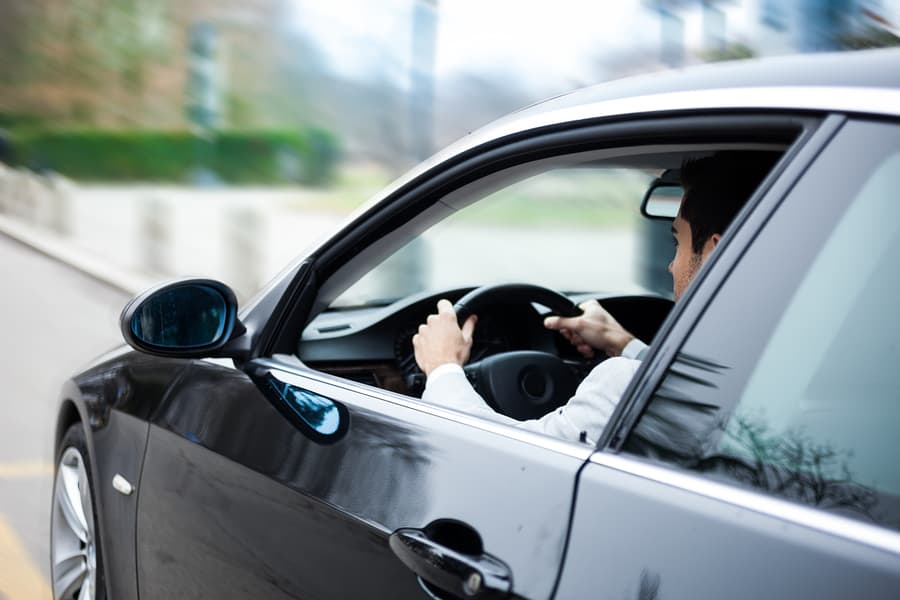 Nobody expects a DUI in their future, but after a few drinks with friends, we can all make a bad choice. When you have a Maryland DUI, you're already looking at tough fines and court costs, and even an ignition interlock device you never wanted. Keep in mind that interlock is how you're getting back to driving after a Maryland DUI.
Last year, Maryland expanded ignition interlock access for all drunk driving offenders. That means more offenders have a chance to keep their obligations in line. It also means that Maryland may see DUI fatalities decrease by up to 15 percent. That may be especially important this year, as it seems DUI fatalities are on the rise across the U.S. What prevents a drunk driver from hitting the road while intoxicated? Ignition interlock devices.
This year, Maryland DUI laws may see more changes, including an increase in penalties for those who cause physical injury to others during the course of a drunk driving incident. While the rising number of national DUI incidents is alarming, the pushback for stronger laws is being seen in Maryland, and across the U.S.
You probably don't want an ignition interlock, but the device and your Maryland DUI is a wake-up call to make better decisions when drinking. We all have those moments when we wonder if we're too drunk to drive. If you really are in a situation where you're wondering about your own ability to drive safely, do everyone a favor and find a safe way home.
Ready to show your support for stronger Maryland DUI laws? Contact your local legislators today and support efforts to increase safety across the state!