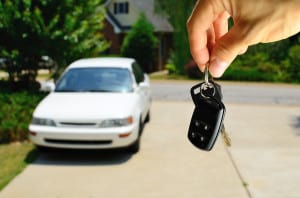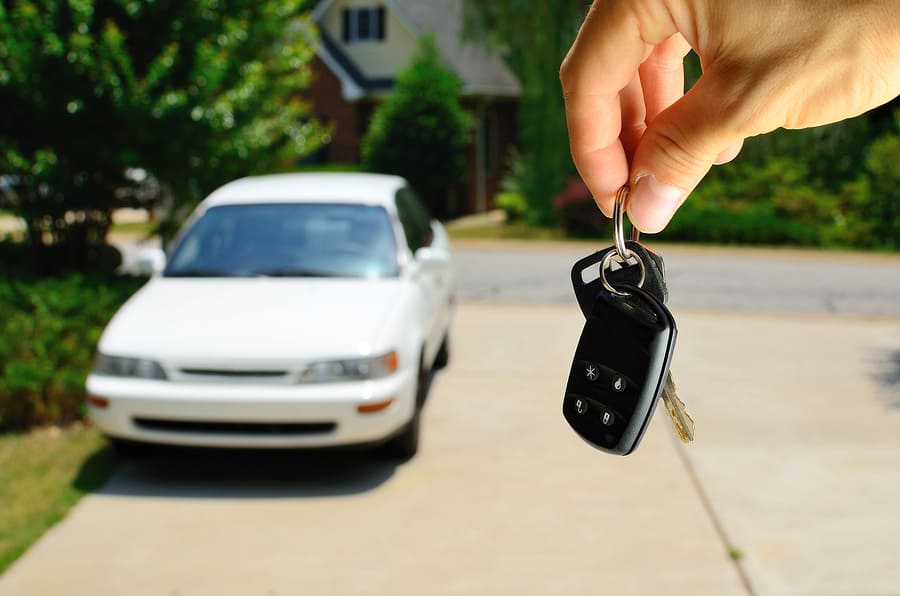 It can be hard to get on with life after a drunk driving conviction, especially when your driver's license has been suspended and revoked as a result of an OWI. While Wisconsin allows a certain level of leniency toward drunk drivers in the state, once your license has been suspended, you'll have to find other transportation to work and back, unless you qualify for an Occupational Driver's License. These licenses allow you the ability to drive yourself back and forth to work, potentially with the help of an ignition interlock device.
Since an ignition interlock device assures the court that you are not able to repeat your OWI while driving with an Occupational License, it is important to have the installation complete before going through the application process.  On your application, you will be required to provide information about the counties or states in which you will be driving, when you will be driving and the purpose of driving. The Department of Motor Vehicles will also want you to pass a few tests, provide a photo ID and proof of your U.S. Citizenship and other documents that ensure you have completed any court-ordered programs.
Remaining employed is a big part of rehabilitation after an OWI or other drunk driving charge, as well as continuing church-related activities or those associated with substance abuse treatment. For these reasons, an occupational license in Wisconsin is often a solution for an OWI offender to move on after a lapse in judgment and create a better life. Because of the level of security provided by an ignition interlock device and the restriction on the time and day an OWI offender can drive, Wisconsin is helping reduce the number of repeat drunk drivers across the state while promoting a person's positive lifestyle choices – in work, at home and with remaining sober behind the wheel.