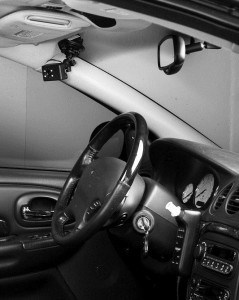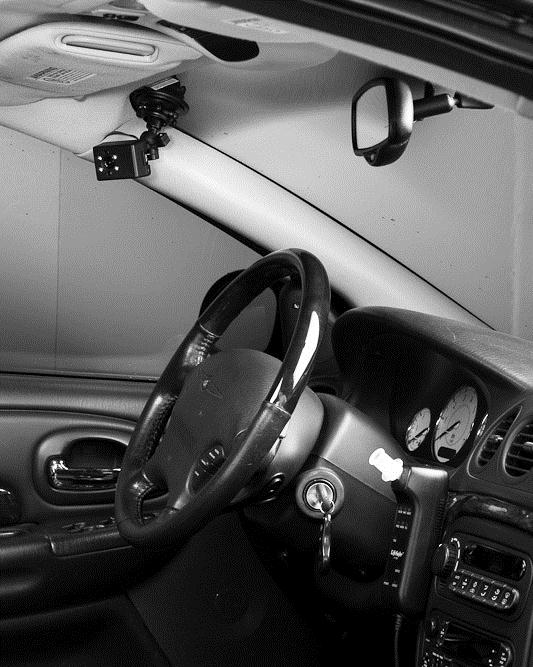 More and more states around the country are adopting ignition interlock device laws for people convicted of a DUI or other drunk driving charges. As a result, there are plenty of ignition interlock service providers to choose from to fulfill an ignition interlock requirement.  Since few people study the technology or guidelines behind installing or maintaining an IID prior to a DUI conviction, choosing an ignition interlock service provider is often a fast decision that is made without considering any negative, long-term consequences.  As with any major purchase or financial commitment, always do your research before committing to an IID service provider.
The most important thing to check for when looking at ignition interlock providers is whether or not they are state certified. Not all interlock service providers have this state certification, and without it they can't do the work on your car to fulfill your court mandate. Asking your local Department of Motor Vehicles (DMV) may be a good way to start your search for state certified providers. Google and other online directories often have a list of IID service providers with reviews from customers. Another thing to look for is a Better Business Bureau rating.
Beyond the reputation and state certification of the ignition interlock service provider, choosing a company that has the most up to date interlock technology is important. This ensures that the ignition interlock device works in the safest and most efficient way, and is installed and maintained by top professional in the industry. We just happen to have a list of certified IID service centers to make things that much easier on you, too!
Going through the process of installing an ignition interlock device can be frustrating. However, it is important to remember that ignition interlock devices help you to maintain your independence while also keeping the roads a safe place for you and others. Choosing the right service provider can ensure that you have a smooth transition without too many bumps in the road along the way.