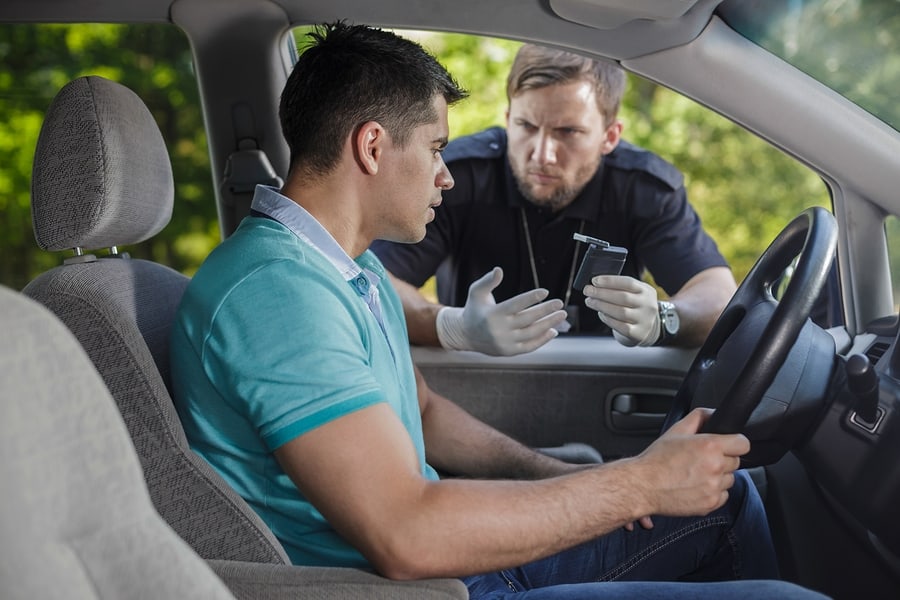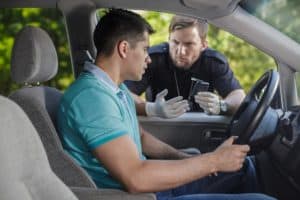 Even with the changes coming to California DUI law, there are still opportunities for everyone with a drunk driving conviction to be able to drive… and drive legally. Mandating ignition interlocks for all offenders is making the entire state of California safer. For those of you with a DUI, it is easier than ever to get back on the road. Here's the scoop:
After your California DUI, you will receive a temporary license that is good for 30 days. Then the clock starts to tick.
Once you have your temporary driver's license, your time is best spent following the following guidelines, so that you are never without your legal right to drive. That means you will need to:
Serve out any mandatory driver's license suspension period.
Attend a DUI program so that you have a Proof of Enrollment certificate on file with the DMV.
Apply to have your driver's license reinstated (remember, your current temporary license will not last forever).
File proof of insurance (SR-22) with the California DMV.
Pay your fines, follow any other directives of the court.
Get your ignition interlock device installed.
In most cases, you will not be able to legally drive unless you have an ignition interlock device installed. Once the device is installed, you will be given a certificate that verifies your installation. Take it on into the DMV, along with all other proof listed above, so that you can restore your ability to drive legally as soon as possible.
Driving is one of those activities that we not only feel is our right, but we also rely on for almost every aspect of our lives. By ensuring we have all of our boxes checked after a California DUI, there is less frustration and chance for things to go wrong once you are ready to get back on the road.