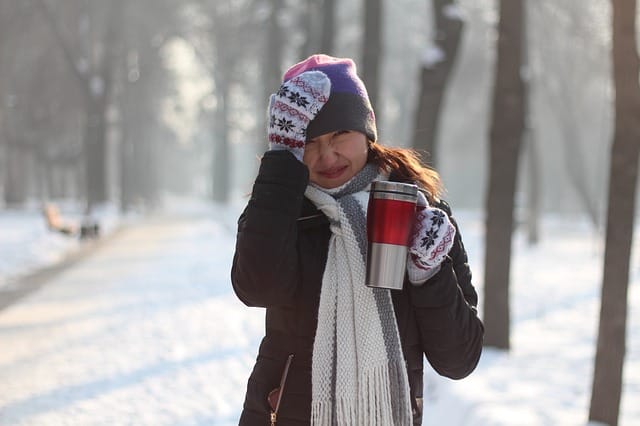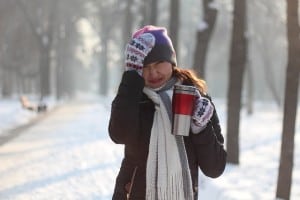 We get that there are not a lot of people who want an ignition interlock device (IID). It can be frustrating or inconvenient, and a reminder of a mistake. But an ignition interlock means that you have been given a chance to live freely, like you did before the DUI. So, we say, empathically: you want to drive only with the device.
If you do not drive with your court-ordered ignition interlock device, you're driving illegally. You could be in more trouble for violating the law, plus the terms of your conviction and/or ignition interlock requirement. For example:
On the other hand, when you drive with your ignition interlock device, you won't have to worry about:
Paying more for your auto insurance, or losing your policy completely.
Seeing your vehicle in an impound lot.
Another DUI or drunk driving conviction.
Drinking and driving, the first time, is an easy mistake to make. An ignition interlock requirement is a compromise to keep you mobile and productive, so that you don't make that same mistake twice. You may not want an ignition interlock, but with each state cracking down on violations, it is the easiest way to get your life back on track after a drunk driving conviction. Freedom is pretty important, and you don't want to let a little thing like an interlock violation keep you from revving your own engine on your road to recovery after a DUI.