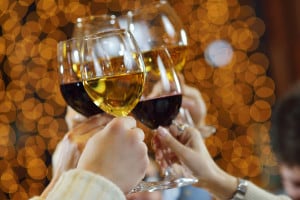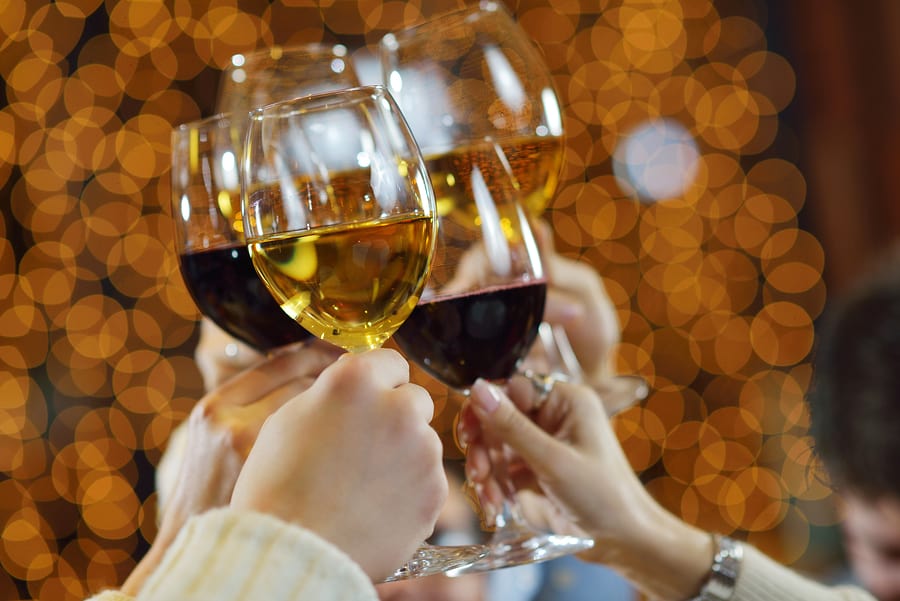 As the year begins to wind down, the month of December becomes a time when holiday parties become a mainstay of the colder, winter days. Some people look forward to the seasonal festivities as a chance to relax and get to know co-workers or extended family a little better, while others may delight in throwing the best party of the year. For those who host and plan the celebrations, always keep in mind that the best parties are those where everyone arrives home safely.
December is well known as the month where there are more drivers than throughout the rest of the year. Between shuffling between work, dinner parties, holiday celebrations and the havoc of shopping, more people are on the road, and many may have already been drinking.
Keeping your own guests safe before they drive is not only a responsibility, but, perhaps it is the best gift you can give:
If you are throwing a party, keep the alcohol availability to a minimum and watch your guests closely.
If a guest, friend or family member appears to be buzzed or drunk, you can assist him or her in finding a safe way home with a designated driver, another party guest, or even by calling a taxi.
Serve plenty of holiday-themed, non-alcoholic drinks, or "virgin" varieties of your drink menu.
Encourage people to eat prior to drinking.
Never serve alcohol to anyone under the age of 21.
By keeping your guests' safety in mind, you are also keeping the streets safe from those who might drive while intoxicated. A happy holiday starts with the good feelings of sharing the best of ourselves over the year, and should always end with a safe slumber at the end of the night.