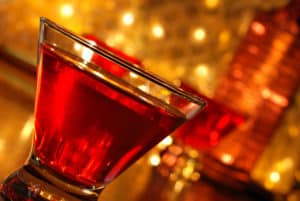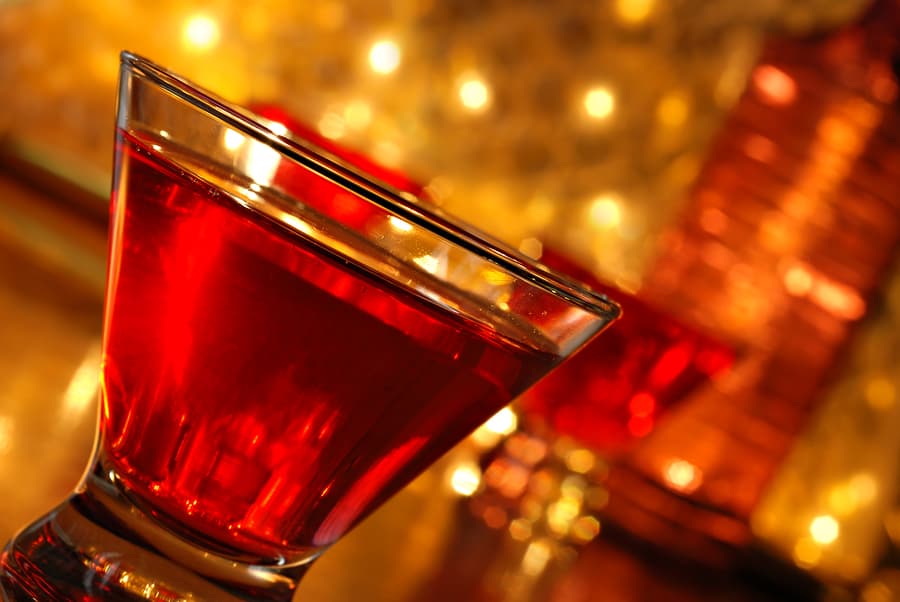 Colorado is no stranger to impaired driving, DUI or DWAI. With statistics showing over 150 deaths in alcohol-related traffic incidents and over 26,000 people arrested for DUIs each year, the state is constantly determining ways to ensure the streets are safe and filled with sober drivers. As such, there are three levels to a Colorado DUI charge/conviction: DWAI (Driving While Ability Impaired; 0.05 BAC), DUI (Driving Under the Influence; 0.08 BAC) and PDD (Persistent Drunk Driver; 0.17 BAC). If you are under the age of 21, the BAC limit is 0.02 percent.
Penalties increase with each type of conviction as well as the number that are obtained, including fines, jail time and ignition interlock requirements.
DWAI First Offense:

Eight points toward license suspension; $200 to $500 fine; up to 180 days in jail; up to 48 hours community service.

DUI First Offense:

Administrative license revocation for nine months; $600 to $1,000 fine; up to one year in jail; up to 96 hours community service; alcohol education.

DUI/DWAI First offense under 21 years old:

Drivers license suspended three months and four points added to driving record.

DWAI Second Offense:

License suspension for one year; $600 to $1,000 fine; 45 days to one year in jail; 48 to 96 hours of community service.

DUI Second Offense:

License suspension for at least one year; $1,000 to $5,000 fine; 10 days in prison (minimum); 12 points added to driver's license; 60 to 120 hours of community service.
Turning a Colorado DUI into a PDD is just a matter of how much you drink, not the number of times you've driven under the influence.
Colorado may have different sets of rules when it comes to impaired driving, but that doesn't mean they turn the other cheek either. The state has no "look back period," meaning any DUI obtained, no matter how long ago it was, counts as a prior alcohol offense. Be a conscientious driver and stay safe.