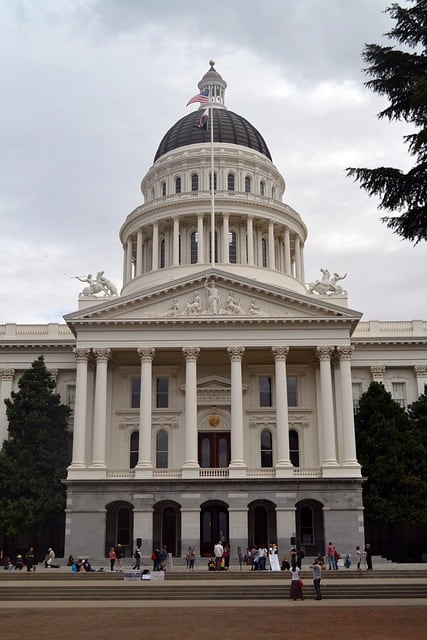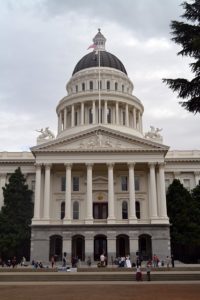 As California's legislative session ended, most of the ignition interlock device (IID) news was focused on expanding the use of devices for all DUI offenders. The current California IID pilot program requires the devices for all offenders only in four counties (Tulare, Alameda, Los Angeles, and Sacramento counties), while the rest of the state has to sit out a license suspension after many first-time DUI offenses. Given the success of the pilot program, we can only congratulate California for taking safety to all the streets with the statewide expansion. Until that is implemented in 2018, we also get to cheer on the extension of the pilot program, too. 
Under the current California IID pilot program:
any and all DUI offenders set to be issued restricted driver's licenses,

being reissued driver's licenses,

or having the privilege reinstated to operate motor vehicles,
must install an IID on all vehicles owned or operated by the offenders for specified periods of time. The law also stated that anyone who attempted to remove, bypass or tamper with the IID would immediately have their license suspended.
The California IID pilot program was set to expire in July of next year, but it was also making its way through the legislative channels for an extension. So while California gets ready for a full expansion of IID access, those 4 counties will continue to pilot the way for the next 18 months – the program was extended alongside the California IID access expansion and will terminate at the end of 2018. This is actually the third time California has extended the program due to its success rate, as it was initially supposed to expire at the end of 2015. From the initial starting period in 2010, IIDs have successfully prevented 1,024,667 possible drinking and driving incidents.
Obviously, California sees the benefit to the devices and is taking the right steps to ensure the safety of everyone on the road. By extending the pilot program, the state not only continues to keep the streets safe and allow offenders the opportunity to resume life as normal, but the data from the program can be used to promote similar laws in other states. Congratulations to California for keeping the safety of residents and visitors a top priority this year, and for the many years to come.