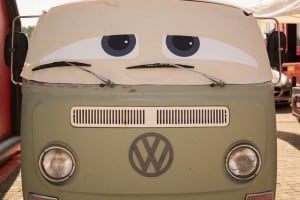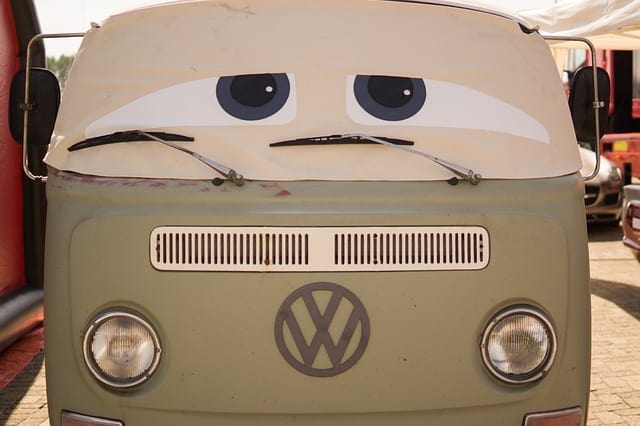 Since implementing an all-offender ignition interlock policy for DUIs in Mississippi, 2,835 attempts to drink and drive were thwarted by those little devices in just one year.  That number alone could represent lives saved, property not damaged and the sighs of relief of innocent, would-be victims. Not only should Mississippi be proud of saving close to 3,000 people and places from DUI dangers, but the state continues to refine its laws and ignition interlock policies. Not too shabby, especially when some other states can't even get an all-offender interlock law on the books.
Most recently, Mississippi updated its ignition interlock law as follows:
Amending the current law to allow for "compliance-based removal" of a device. Or, an interlock cannot be removed from an offender's vehicle until they have proven full compliance with their program.
Requiring all interlock manufacturers to provide data that is consistently formatted for ease in sharing with outside agencies, courts and treatment programs. That way, everyone can see the benefit of the devices and programs in Mississippi and across the U.S.
On top of Mississippi's all-offender ignition interlock law that requires an offender to install the device if they intend to drive, these changes are paving the way to safer streets in the state. Plus, Mississippi is set up to be a "state to watch" in how it serves the public by strengthening the interlock laws and policies and sharing its data across the board.
Stopping almost 3,000 attempts to drive under the influence is a pretty spectacular statistic, no matter how you look at it. But, when you realize that number is just within a year, the protection from an ignition interlock device and the laws to support it are obvious. Mississippi is making great strides in lowering DUI numbers each year, and we can only look forward to the next annual review and success those statistics will show.