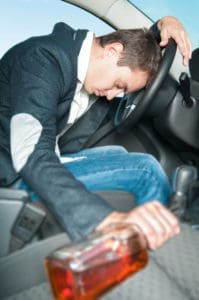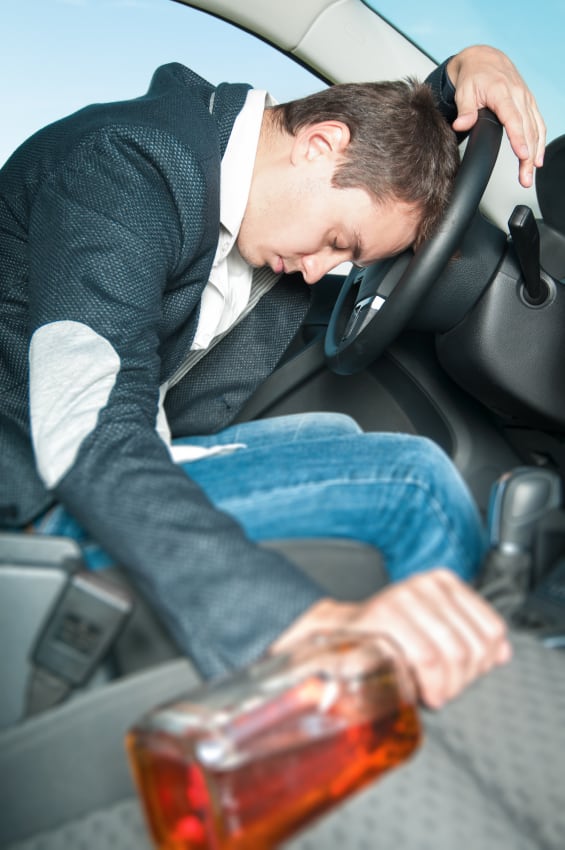 Hello, Wisconsin! We don't want to step on your toes, but all signs are pointing to an ignition interlock fail to go along with your lenient OWI laws. MADD just ratted you out, showing that not only is your policy for drunk driving offenders too lenient, but also that even when you catch them in the act and require an ignition interlock device, they're not listening.
The biggest ignition interlock fail is not enforcing the requirement.
Even in states with all-offender ignition interlock laws, offenders are still getting away with not installing or using the devices. Now is the time to support that new legislature proposed to increase penalties for all Wisconsin OWIs. Now is the time to prevent another ignition interlock fail by enforcing your current laws. Today is your day to take a step toward safer streets, leaving behind the past.
Last year, ignition interlock devices prevented 37,299 legally intoxicated drivers in Wisconsin from starting their cars. Ignition interlock devices prevent up to 15 percent of fatal drunk driving incidents and are a large influence in the decision-making an offender does once the device is removed from a vehicle.
With all-offender ignition interlock requirements, Wisconsin's lenient take on drunk driving will get a lot more serious, and safer. An ignition interlock fail is not only a symptom of an intoxicated driver but a resistant system that needs to move forward into the future to help protect us all. By increasing access to ignition interlock devices, we also are also enabling OWI offenders the ability to maintain independence and employment, as well as handle family and other obligations that require transportation.
Ready to show your support and take action? Wisconsin lawmakers are eager to hear your opinion on the state's OWI laws and the proposed legislature to expand ignition interlock access. Contact them today and let your voice be heard!