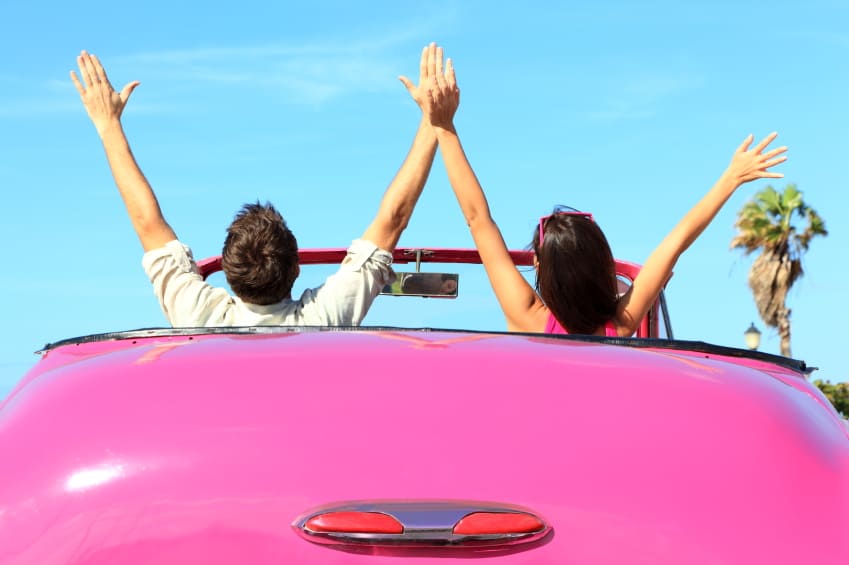 We love ignition interlock devices, helping people understand the value of the devices and how to avoid the court-imposed commitment to the gadgets. The fact is, the ignition interlocks work and when you're out with friends and second-guess yourself about your ability to drive, you'll probably find out first-hand just how effective the devices are.
Recent statistics point to a seven percent reduction in fatal drunk driving crashes, all thanks to ignition interlock devices. That number doesn't take into consideration injuries or property damage prevented by ignition interlock devices. Other statistics say the devices reduce drunk driving incidents by up to 90 percent. Two out of three people are affected by drunk drivers, and over 10,000 people are killed in the U.S. each year by drunk drivers. That may be a lot of numbers, but the increased road safety is evident and more importantly, it is vital.
AAA says that 76 percent of the public support ignition interlock devices for all convicted drunk drivers.
Without an ignition interlock device, up to 75 percent of convicted drunk drivers will continue to drive on a suspended license.
Ignition interlock devices are the best way to maintain independence after a DUI. In exchange for a sober breath sample, an offender is still able to drive to important appointments while maintaining work and home responsibilities. That allows less interruption for the family and increases the odds of a better outcome once the DUI dust settles.
When you're ready to hit the town and celebrate, remember that you've got more choices to make than what you're wearing. You can also take a moment to have a plan in place for a sober ride home. Ignition interlock devices may be the best way to keep a drunk driver from further offenses, but avoiding a DUI entirely is the best way to stay safe, even before an ignition interlock is an option.