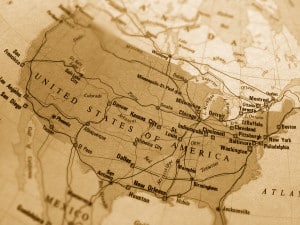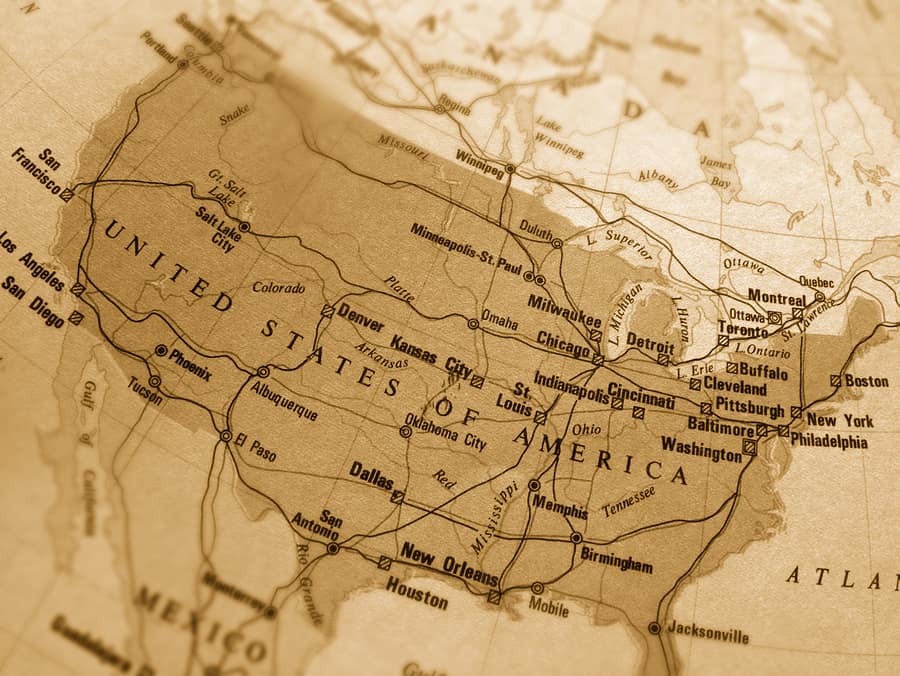 Everything is bigger in Texas, including the rate of fatal car accidents attributed to drunk drivers. As a state that holds the second largest population in the U.S., it would seem that reducing the number of fatalities from drunk drivers would be much easier with an all-offender ignition interlock requirement. After all, an ignition interlock takes away the ability to drive if a person has been drinking, keeping the streets safer by  preventing more drunk drivers from re-offending.
Even as HB 2246 goes through the Texas state legislature for approval, there is national attention on the process. If HB 2246 becomes Texas law and with the population of the state, backers of ignition interlock legislation for all-offenders can continue to support similar laws across the U.S. If the legal drinking age and the national blood alcohol concentration (BAC) limit that defines a drunk driver are consistent in all states, then the same could happen for ignition interlock laws. That means that every state in the U.S. would have the same protections from drunk drivers, making all of our roads safe from dangerous drunk drivers.
Drunk driving is preventable, and when the lessons we learn about that danger are drowned out by the effects of that "one for the road," it is good to know we have a reliable alternative that's ready to make positive changes across the U.S. If everything is bigger in Texas, it seems the state should "go big" with its drunk driving penalties and show the entire country what it means to invest in a future that is safe from drunk drivers. HB 2246 may be the "game changer" in the fight for consistent drunk driving laws in the U.S., and with Texas in the spotlight, that "big" influence can make the difference in everyone's lives.