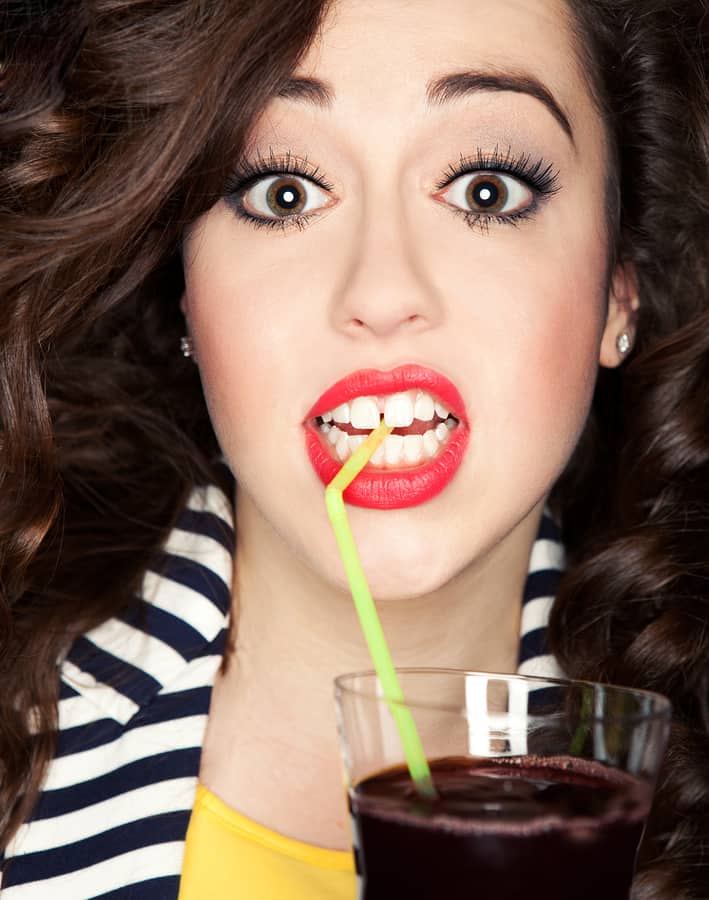 Life gets hectic, and there are times when we all realize we've missed a friend's birthday or an important meeting. When you have an ignition interlock device, it just adds one more requirement to your already busy life, especially after a drunk driving conviction. That "one more thing" you need to do can run into your work day, or your time with your family, and even with a steady reminder from your ignition interlock device, you could truly forget your service appointment.
Then what happens? First, you shouldn't panic. You should immediately call your ignition interlock service provider and re-schedule an appointment, right then, if possible. If your device isn't serviced within a predetermined amount of days after it is scheduled, you could be faced with a total lockout from your car, and as long as your device is reminding you to get to your service provider, you should be okay.
If you have been locked out of your vehicle because of missing or forgetting your service appointment, you still need to call your service provider immediately. They will give you more information about how to get your car in for the appointment, but, you could be looking at having your car towed to them. Some service providers may be able to remotely service your device, while others may be able to come to your location for the appointment.
Unfortunately, forgetting a service appointment could lead to an ignition interlock violation according to your state guidelines. For that reason, the cost of towing, and the inconvenience of a possible (or real) vehicle lockout, keeping your service appointments is vital to your success with the device. Life will always be hectic, but, you can keep the chaos at bay at least with your ignition interlock device by having it serviced on time, every time.