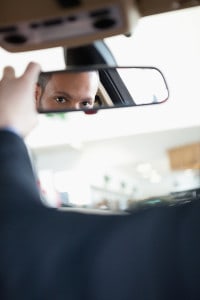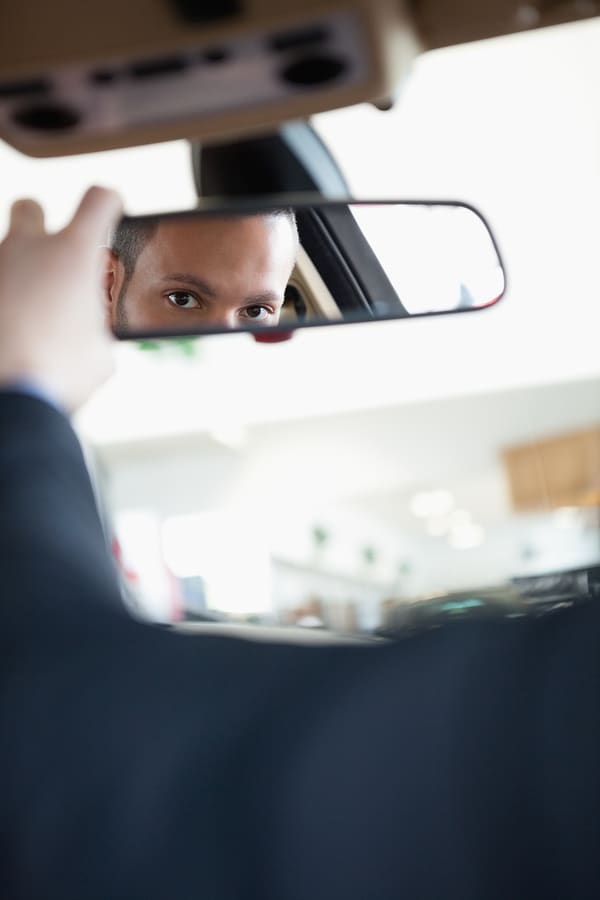 When Justin Bieber was arrested for a DUI in Florida, his status was questioned by the media, but the answer isn't very simple. There are many factors to take into consideration when facing a situation like this. A DUI is a criminal offense and may not immediately affect immigration status, but that depends upon the specifics.
If you have multiple charges that you're dealing with at the time of the DUI, you could face some issues regarding your immigration status. A DUI by itself isn't likely to set any fires in the system, but if you have a criminal record and the DUI is just your most recent run-in with the law, you might be deported based upon a "moral turpitude" qualification. What that basically means is that you're breaking community standards regarding justice and morality.
Most DUI charges in Florida don't fall under that definition, though. A DUI in Florida that hasn't resulted in death or injury is not considered a deportable offense. You're more likely to face loss of your driving privileges and use of an ignition interlock device than to ever need to worry about getting deported. If, however, you receive three DUIs in 10 years, you will be charged with a felony. You'll also be charged with a felony if you injure someone during your DUI incident.  A felony charge could cause your immigration status to be questioned and possibly changed.
Your immigration status after a DUI in Florida depends upon the circumstances surrounding your conviction. Even if you cause injury or death during a DUI in Florida, your immigration status isn't automatically under assault. The best advice you can follow is simply not to drink and drive, and continue to enjoy the fun and sun for as long as possible.