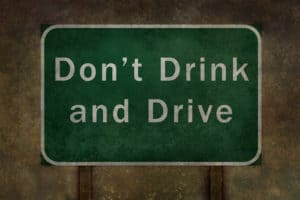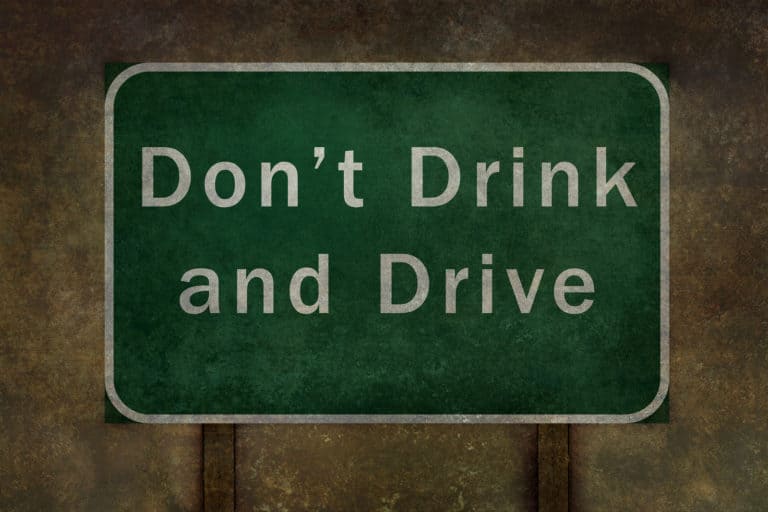 Last year, Oklahoma took a big step in the fight against drunk driving. The state's IDEA (Impaired Driving Elimination Act) streamlined the DUI reporting process across the state and was a sign of more to come. Now, we are seeing just how much more the state had planned, once it was able to get a better handle on the number of DUI convictions a person has. IDEA essentially developed a central database of drunk driving offenses to assist the state in handing down Oklahoma DUI sentences accurately, and while there have been a few bumps in the road, that plan has clearly made way for even better laws in the state.
IDEA2, also known as Oklahoma Senate Bill 643 (and House Bill 1605) outlines stricter guidelines for Oklahoma DUI drivers, as well as expanded ignition interlock access in the state. Building on the central database of Oklahoma DUI offenses through IDEA, the state built a strong foundation for ignition interlock expansion and more.
Additional points of SB 643 include:
Adding blood alcohol content (BAC) test refusal and test results as reasons to levy license reinstatement fees on a DUI suspect/offender.
Penalties for allowing a person to drive a vehicle without an ignition interlock, tampering with an interlock device and/or driving without the device as ordered by the court.
The Oklahoma House version of the bill has already been passed, and the Senate bill is headed in the same direction. All of this means that soon, Oklahoma DUI drivers will likely face consequences that befit their crime, rather than fall through the legal cracks and loopholes of the law as before.
Watching a state continue to make improvements for the safety of everyone is heartwarming, and we applaud the hardworking legislators who are making Oklahoma DUI laws that much stronger. Once the bill is passed by the Senate, the next step is for the Governor to sign it into law. In the meantime, we can all call and voice our support for IDEA2, and thank those who have worked so tirelessly to ensure that Oklahoma DUI drivers are dealt with in a responsible, respectful manner.