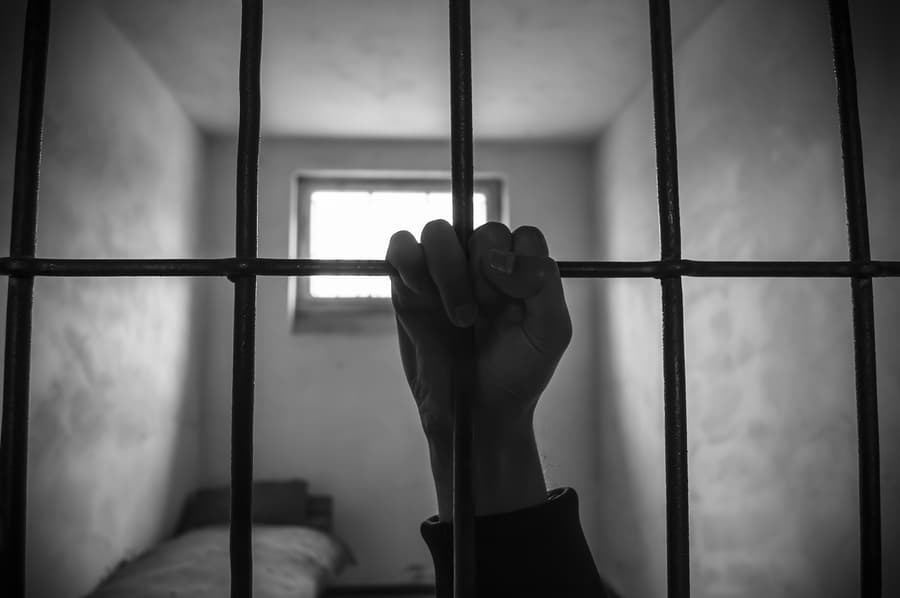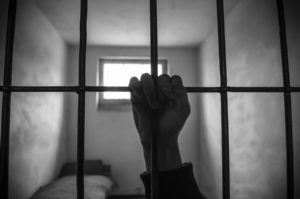 It used to be that a Texas DWI was not a big deal, especially for a first offense. However, times are changing and even that first-time drunk driving incident carries some pretty strict penalties. Second Texas DWI convictions have much harsher consequences, both in the courtroom and through the Texas DMV. All of those offenses add up to one obvious answer: drinking and driving in Texas is just a big mess we can all avoid with just a little bit of careful planning.
There is no state look back period, so a second Texas DWI can happen even decades after your first. However, if more than one offense occurs within five years of another, you will have a mandatory ignition interlock restriction on your license. The benefit to an ignition interlock, aside from allowing you to continue driving after a second Texas DWI, is that you could be eligible to have your conviction deferred if all other requirements are satisfied.
Other consequences for a second Texas DWI include:
Up to $4,000 in fines.
Minimum jail time of one month, maximum one year.
Two-year license suspension.
A minimum fee of $1,000 to reinstate driver's license (up to $2,000).
With the recent Texas ignition interlock law giving access to the devices to all Texas DWI offenders, it's much easier to resume life after a conviction in that state. However, the conviction will have consequences. In some cases Texas will label you a habitual offender after a second offense, depending on the circumstances surrounding the incident. Habitual offender status will cause additional penalties, which may include a longer license suspension, alcohol addiction screening and/or treatment programs and community service.
Any DWI or drunk driving conviction is a big deal, no matter the circumstances. Avoiding the trouble is as simple as calling a taxi or a friend for a safe ride home.