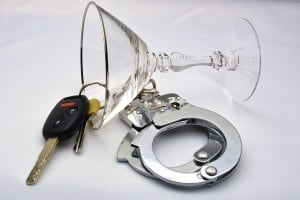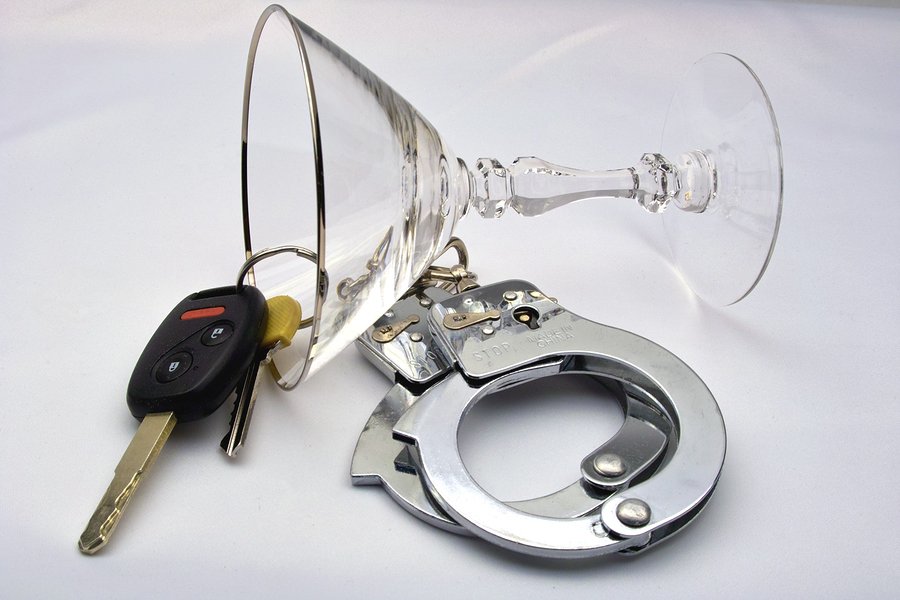 The National Safety Council (NSC) was founded in 1913 to protect life and promote health in the United States of America. The NSC is not political, but has over 55,000 members in the forms of businesses, public agencies, schools, labor organizations, and private groups and individuals. The Council focuses primarily upon helping to stop preventable injuries and deaths and designated that June is National Safety Month in 1996.
National Safety Month exists to increase awareness of health and safety risks, including safe driving practices, and decrease accidental deaths and injuries. Each week of National Safety Month is dedicated to a different area of focus with regard to health and safety. The four areas are: community, workplace, home, and traffic. The theme for this year is "Safety Starts With Me" and NSC hopes that this theme will encourage people to not only look out for their own safety, but also the safety of their co-workers, friends, and family members. The aim is to help cultivate a sense of safety leadership within everyone and create a culture where we all practice safety awareness in our daily lives.
Since June is National Safety Month, the NSC has created various materials for organizations who wish to participate in the awareness campaign. On their website, interested parties will find downloadable resources and buy promotional items. As this year marks the 100th anniversary of the program, there are also various other tools available for those who would like to learn more about the NSC and the history of National Safety Month.
This year, the month's theme is broken into the four areas of focus as follows:
Week One: Preventing Slips, Trips, and Falls
Week Two: Employee Wellness
Week Three: Emergency Preparedness
Week Four: Ergonomics
In addition to these topics, there are Summer Safety and Driving Safety to help educate people on the ways they can increase their safety during this busy time of year. People are encouraged to enter a safety pledge on the website and help increase awareness around this campaign and its message.
Although the NSC has deemed that June is National Safety Month, it is important that we practice safety habits all year long. This is an important time of year for many of us as the school year ends and summer vacations begin, so we should take every opportunity to practice mindfulness and reduce preventable accidents. Habits created during National Safety Month can become a part of our everyday lives, if we allow it.