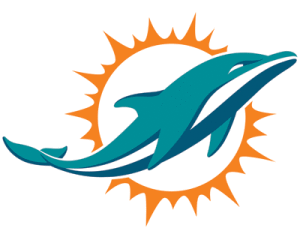 Every now and then, MADD (Mothers Against Drunk Driving) teams up with another organization in order to help end drunk driving. Since 1980, MADD has worked tirelessly to get the public to recognize the danger of getting behind the wheel drunk. The organization has become a safe haven for families experiencing the grief of a senseless loss and a constant advocate for change. Working to influence lawmakers at every level of government, MADD is a powerful group founded in volunteer action and community effort.
This foundation is the reason other organizations, like the Miami Dolphins, work with MADD. Recently, the Miami Dolphins offered discounted tickets for their games through MADD. This is one of many ways MADD raises funds necessary to do the costly work of making America a safer place for drivers and pedestrians alike. And, by offering some of their proceeds to community workhorses like MADD, the Miami Dolphins allow their popularity as a franchise to benefit more than football-lovers.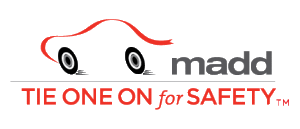 The NFL (National Football League) has been a sponsor of MADD and its important work since 2010. MADD and the NFL work hard to raise the percentages of non-drinking designated drivers at football games, where MADD volunteers set up booths that inform and support game-goers to make the wise choice to never drink and drive. MADD and the NFL also partner around alcohol-related programs for youth. About 4,700 teen deaths each year are the result of teen alcohol use. The partnership aims to prevent these needless deaths by encouraging teens to pledge never to drink alcohol before the age of 21 and never get in a car with someone who has been drinking.
As part of the NFL, the Miami Dolphins aim to support these and other MADD campaigns. Selling tickets through MADD is just one way the Miami Dolphins work to make their games a safe, positive environment. Their "Fans Don't Let Fans Drive Drunk" program is another direct way they link up with MADD to keep the streets of Florida safer. After all, drunk driving is something worth getting MADD about.