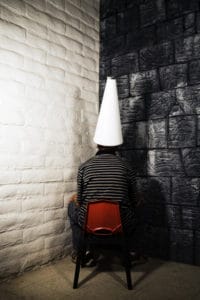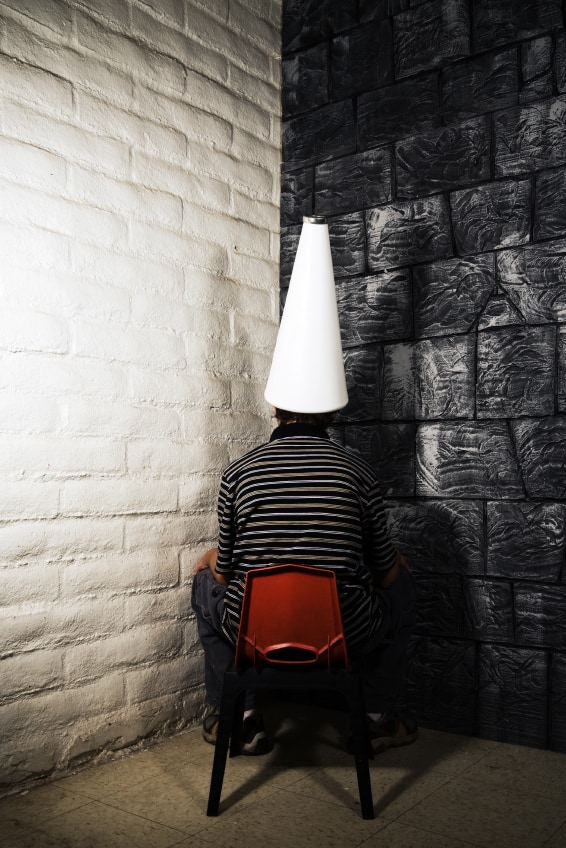 After you've been through all of the training and installation of your Mississippi ignition interlock, you should be pretty confident in your ability to use the device properly. You've mastered both the start-up breath test and you know that you're going need to submit a blood alcohol concentration (BAC) sample periodically while driving. Mississippi, like all other states, treats both types of ignition interlock tests the same, so missing either one can be a bit of a problem when you're trying to recover from your DWI.
Rolling ignition interlock retests (those that happen while you're driving) can cause quite a panic when you're getting used to the procedure, and you may even have a few moment of pause as weather or traffic conditions change. Missing a Mississippi ignition interlock test can be taken a few ways by law enforcement, the court or your MASEP supervisor. It is understandable that a rolling retest can sometimes take more effort to fulfill over the start-up test. However, missing the ignition interlock test will be noted as a violation and you could have your time extended in the program or lose your interlock entirely. Plus, when you miss the test, your vehicle will eventually begin to flash the lights and sound the horn to ensure you realize that you cannot miss the test.
Even if you miss the test, your ignition interlock will not stop your vehicle on its own.
One of the big myths about interlocks is that they can stop your vehicle when in motion. Not only would that endanger you, but it would put the lives of others in danger, too. That's the complete opposite reason ignition interlock devices are relied on.
Missing a test is a red flag that you may be drinking and driving, or that you asked a friend to blow into the device upon starting your car. That's why it is vital for you to complete your Mississippi ignition interlock test each time you start your car and are prompted for another BAC sample while driving.