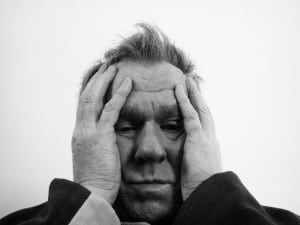 After an OWI in Mississippi, it can be hard to get around as before. Of course, the courts want to make sure you're not driving under the influence again, but, if you can't get to work, you can't get paid. Then, you're looking at an even bigger mess to clean up… if you ever get to legally drive again.
These situations are common in Mississippi and across the U.S., and are part of why ignition interlock devices are becoming great solutions for OWI offenders. But, to get an ignition interlock in Mississippi, you need a hardship license that allows you to drive. That also means you have a few other steps to take before you're ready to get back on the road, legally.
Getting your Mississippi hardship license means you must first:
Fulfill the entire length of your license suspension, without any further incidents (driving illegally, another OWI, etc.)
Finish the Mississippi Alcohol Education Program (MASEP) and any related requirements.
Obtain SR-22 insurance.
Pay court fines and other costs in full.
Have proof of your "hardship," including employment issues, medical appointments or substance abuse treatment, education, etc.
Once you get through the aftermath of your OWI, including taking the necessary steps to qualify for a Mississippi hardship license, you should be able to drive again – as long as you have an ignition interlock installed. Since the interlock gives you back your freedom to maintain your lifestyle and obligations, you are in a much better place to get back on the road to recovery after an OWI. From there, you have nothing but a clear path into a better life, one that reminds you of just how far you've come from your hardship license days, and how much better life is once you've moved beyond your OWI.