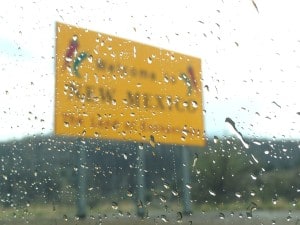 While New Mexico is busy putting up an incredible fight against drunk driving, the results of the ignition interlock program are more than promising. More states are looking at New Mexico's success to provide backing for their own ignition interlock programs, hoping that residents will think twice about drinking and driving and get serious about rehabilitation if they make a bad call after "last call."
After a DWI in New Mexico, it is easy to get an ignition interlock for your vehicle. Making it easy allows more people to get the devices, especially since more interlocks mean less drunk drivers on the roads.
All you have to do to get your ignition interlock in New Mexico is:
Of course, if you don't want an ignition interlock, then you should really think twice (or more) about ever drinking when you know you have to drive yourself home. You have plenty of other resources in New Mexico to help you plan a night on the town, whether you rely on public transportation, friends, a designated driver or a taxi or Sober Ride service. In fact, if you think about it, all of those are your same options after a DWI in New Mexico, without an ignition interlock device on your vehicle.
The convenience of the devices is great after a drunk driving conviction, but, considering the hassle you're facing before you even consider drinking and driving, just find a safe way home. Then, you're not facing a DWI, an interlock license or any of the frustration that comes with drinking and driving.