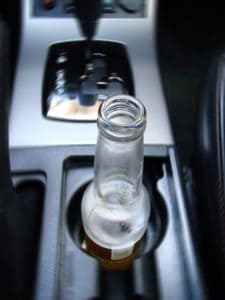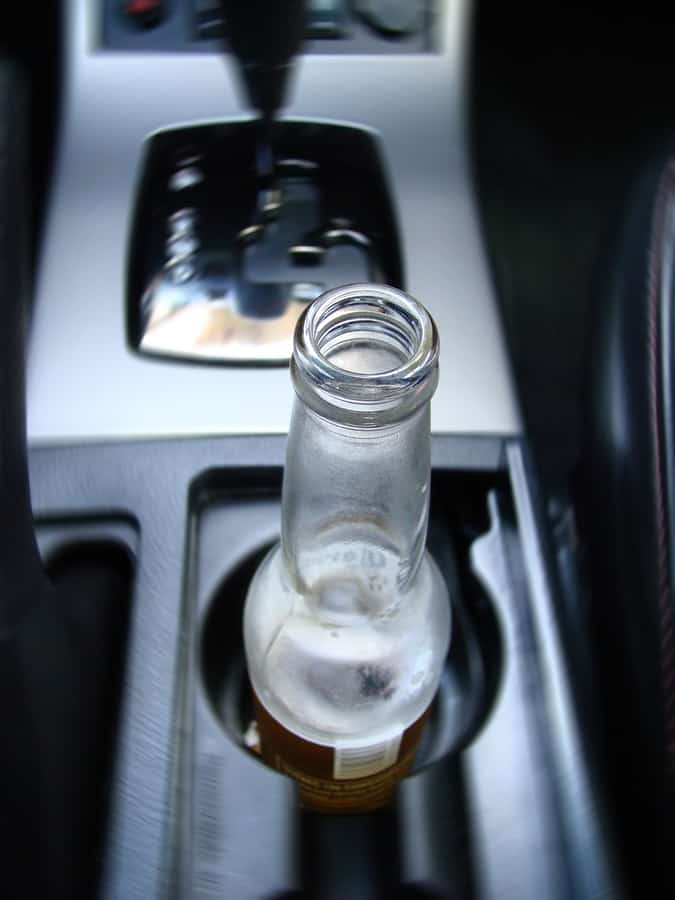 Open container laws prevent people from doing the unthinkable: drinking while driving. Each state has its own guidelines for open container regulations, but it is the TEA-21 (Transportation Equity Act for the 21st Century) that outlines the federal government's open container guidelines with six standards that states should adopt if they want to receive federal funding for their roadways. Illinois open container laws follow the strictest guidelines, in accordance with TEA-21.
Illinois open container laws state that no open containers of alcohol are allowed in vehicles where the driver could have easy access. That includes the passenger area and glove compartment. The state also restricts passengers in a vehicle from drinking alcohol, too. That helps eliminate any temptation of the driver to maybe sneak a sip or two while behind the wheel and other dangerous scenarios.
The open container guidelines set forth by TEA-21 state:
officers can stop drivers for not following open container laws.
open containers of alcohol and consumption of alcohol in a motor vehicle are not allowed.
the prohibition applies to all varieties of alcoholic beverages.
the prohibition applies to all drivers and passengers in the motor vehicle.
the prohibition applies while vehicles are on any part of a public highway.
the passenger area is any area that seats drivers and passengers or is accessible to either, including the glove compartment.
Illinois is one of the majority of states that is in full compliance with TEA-21 guidelines, as well as the recommendation for other drunk driving prevention measures, like its all-offender ignition interlock requirement.  It may seem counterintuitive for anyone to attempt to drink and drive, and especially to drink while drive, but both scenarios still play out each day on our roads. With safety a top priority, both Illinois, and the federal government are looking out for everyone's best interests and safety by eliminating open containers of alcohol and insisting on even more ways to curb drunk driving.