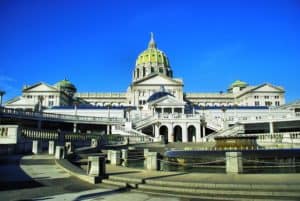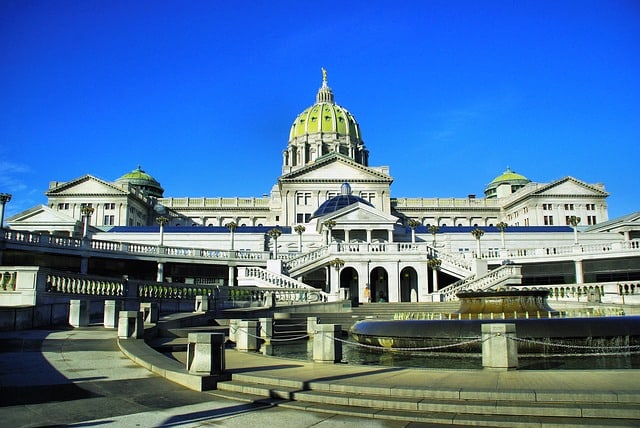 Just when you thought the season for ignition interlock expansion was in recess, along comes Pennsylvania to wrap up 2016 with new momentum for safer streets. Both the Pennsylvania House and Senate just passed a new bill to get ignition interlock devices on the vehicles of most drunk drivers in the state, including many first-offense DUI offenders. Once Governor Wolf signs the bill, the new law will be in effect in 15 months and we can all breathe a huge sigh of relief.
This bill places more first-time DUI offenders back in the driver's seat, as long as there is an ignition interlock installed. Currently, the devices are only mandated for DUI offenders with more than one conviction, or those with a high blood alcohol concentration (BAC) at the time of their arrest. The new law will mandate the devices for first-time offenders with a BAC between .10 and .15 percent, about 90 percent of the state's DUI offenders. A first-time DUI offender who fits the criteria for an interlock would have to keep the device installed for one year, unless they've already had another alcohol-related violation on their record.
Pennsylvania joins five other states that have moved forward with new ignition interlock legislation this year, including Maryland, Georgia, Vermont, Minnesota and California. Maryland recently passed its all-offender ignition interlock law, Noah's Law, while the other states are still considering their respective bills or gathering information for the next session.
Making a commitment to sober driving usually starts with the person behind the wheel. When that commitment is missing, changes need to be made in order to keep the streets safe. Pennsylvania may be headed directly down the road to much safer streets, showing that a commitment to sober roads can be put in the hands of legislators, with a happy ending to another season of safety on the streets.