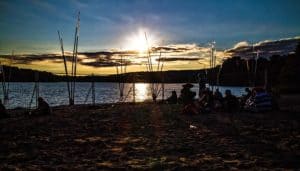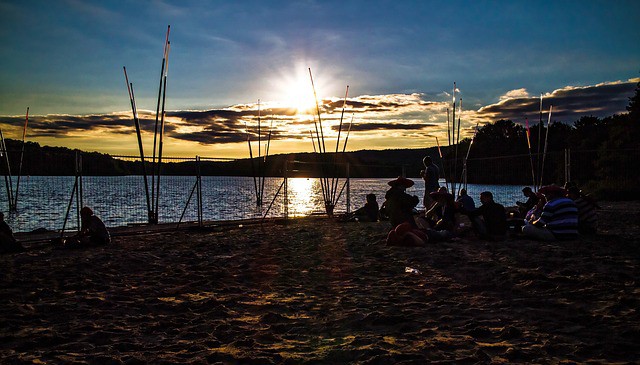 Summer is upon us, and with it begins another season of outdoor concerts and music festivals. No matter how old we are or our favorite band or type of music, there's just something special about sharing lawn seats with thousands of others who are also there to enjoy the groove. For many, no summer concert would be complete without a bottle of wine or other alcoholic beverage. Just remember that no matter what the song says about getting "Drunk on a Plane," you're still responsible for DUI-proofing your summer music plans.
Music has always gotten the side-eye for enabling bad behavior, especially drinking and drug use. Country music is thought to have the most songs about drinking alcohol, both historically and just within the last few years. But all genres of music reference alcohol, drinking, drugs and other behaviors that don't reflect the lives of most responsible adults. The messages the songs send may seem to encourage that behavior, but there probably haven't been many DUI offenders who claimed "Red, Red Wine" was the reason they were over the legal limit. Perhaps we just need more songs about designated drivers and being sober behind the wheel to provide some DUI-proofing examples, or at least a good soundtrack for sober driving.
Speaking of sober driving and DUI-proofing, you have more options than ever for including responsibly in your summer plans. If you cannot find (or be) a willing designated driver, see if there is a SoberRide service in your area. Check into ridesharing services like Uber or Lyft or rent a limo for you and your friends. Just don't put yourself in the position of driving home if you've been drinking.
It goes without saying that while this summer of music hasn't quite begun yet, it is never too soon to be responsible about your driving, including how you'll get home once the music ends. Spending the summer enjoying great music with friends shouldn't include an ignition interlock requirement and other consequences of a DUI. So when you're planning your summer concerts and music events, don't forget the DUI-proofing. You can still enjoy that "Red Solo Cup" without a solo performance before a DUI judge once the summer fun has ended.