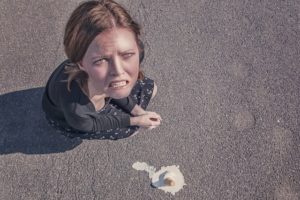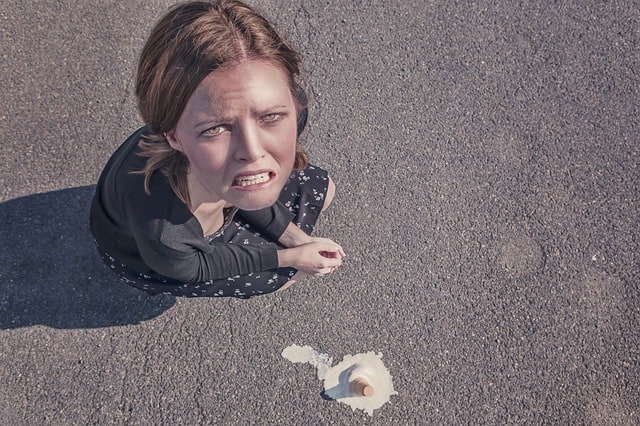 We are always impressed with New York's approach to its DWI problem. With an all-offender ignition interlock policy, it would seem that the state has the right idea when it comes to keeping a DWI offender from driving while intoxicated again. That's why we often look at New York as an example of some of the strictest ignition interlock and DWI laws in the U.S.
But if New York isn't following up with a DWI offender and any interlock violations, there really isn't a point to being so strict. Out of the six New York counties that were recently audited by the state comptroller, none of them were consistently reporting interlock violations like attempts to tamper with the device. If a DWI offender tried to start their interlock-equipped vehicle while intoxicated, those violations were not reported, either. Fortunately, those violations would result in a disabled vehicle, so the short-term danger was avoided. But the long-term challenge of rehabilitation after a DWI is a lot more difficult when offenders are not held accountable for their actions.
New York isn't alone in these types of problems. Plenty of states also cite a lack of administrative support or the ability to oversee interlock requirements as an obstacle in the fight for safe roads. New York does have the ability, however, to be an example once again and build a better path toward all-offender ignition interlock policies and the background support to enforce those laws.
Even with some of the strictest ignition interlock requirements in the U.S., there is always more room for improvement when it comes to safer roads. New York has been leading the way with "Leandra's Law" and its statewide approach to reducing repeat DWI offenses. Now it just has to build up a better network and processes to ensure all that work was worth the fight to get us to a better, safer road.