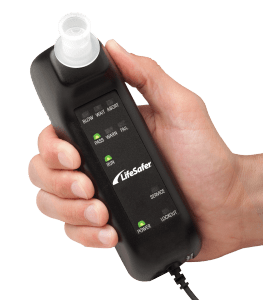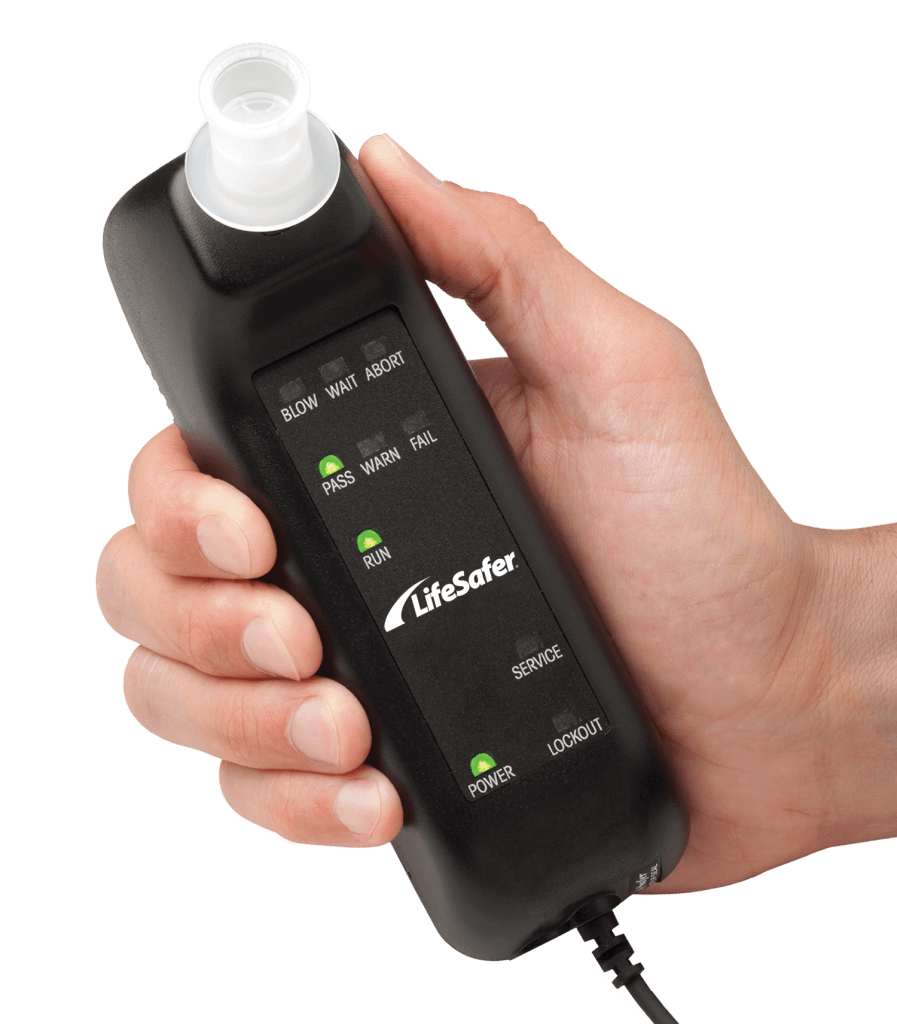 Simply stated, a drunk driving conviction is the result of a choice to drive after drinking. Once you have faced a judge in court, you're probably looking at plenty of financial obligations, legal requirements, and an order to have an ignition interlock device installed. Most of those requirements don't leave you with choices to make: either you pay your fines and attend classes, or, you're looking at even more consequences. One choice you do have, however, is the ignition interlock service provider you choose.
Choosing an ignition interlock service provider shouldn't be too difficult. In fact, you may have already gotten some recommendations from the court or your probation officer. Now, you just have to figure out who will best meet the needs of the court, as well as your own requirements. Keep the following points in mind as you select your IID service provider:
Convenient: Since you're able to work because of the ignition interlock device, your schedule may need to be a consideration in the maintenance of the ignition interlock device.
Ability to Report: You may need to be completely assured that your service provider is able to accurately provide data to the court or appointed reporting agency. Plus, it is in your best interest to have that data reported for free.
Experienced Technicians: Perhaps you are concerned with the process of installing the device on your vehicle, and the potential for damage that could occur.
Accessible: Of course, you want a service provider who is available to answer your questions and concerns 24/7
Your best bet is to use a professional ignition interlock service provider who understands the device you are using as well as the laws surrounding its use. An established IID service provider will assure you that the technicians are trained properly and that the equipment fulfills requirements from the government.
Choosing an ignition interlock service provider may be the last thing you want to think about after your drunk driving conviction, but, it is an important step in moving past your mistake and getting on with your life.