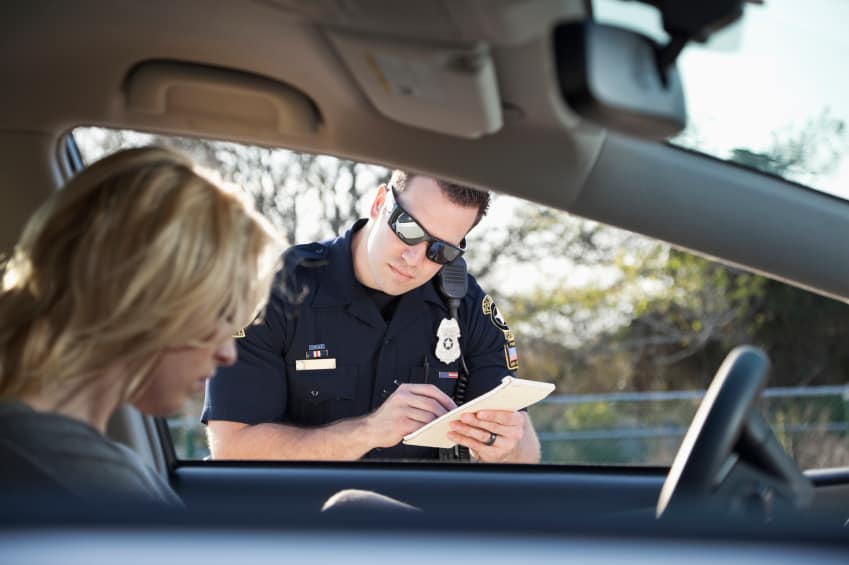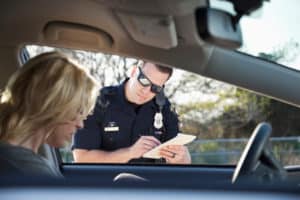 Texas DWI checkpoints were established to help increase safety on the roads. The events serve to weed out drunk or intoxicated drivers, with the additional benefit of discovering people with outstanding warrants or other problems. However, DWI checkpoints in Texas and across the U.S. all have one big problem: the danger posed to the law enforcement officers trying to keep the rest of us safe.
How to navigate a Texas DWI checkpoint safely:
If you see a checkpoint ahead in the distance, do not try to make a U-turn or otherwise turn your vehicle around. Other officers are watching and will take measures to ensure you are sober behind the wheel and not being evasive by driving away.
Politely answer questions and hand over your driver's license, insurance card and other car documents upon request.
If you are asked to submit to a breathalyzer test, remember that if you refuse, you could be charged with an implied consent violation.
Keep your speed to a minimum until you are given the signal that you can drive away, and then do not speed or make any other actions beyond carefully driving away.
Many states with sobriety checkpoints have had issues with law enforcement officers injured or killed during the events. Maryland's "Noah's Law" (all-offender ignition interlock law) was named after an officer who was killed during a DUI checkpoint by a repeat drunk driver.
When you have not had a drop to drink and are still forced into a Texas DWI checkpoint, the additional time and effort can be a frustrating experience. However, with a little bit of understanding and patience, you will be well on your way before you know it. The safety of others on the road and that of the law enforcement officers providing the safety service are priorities. Let's all give these officers and events a break and support sober driving in Texas, and across the U.S.