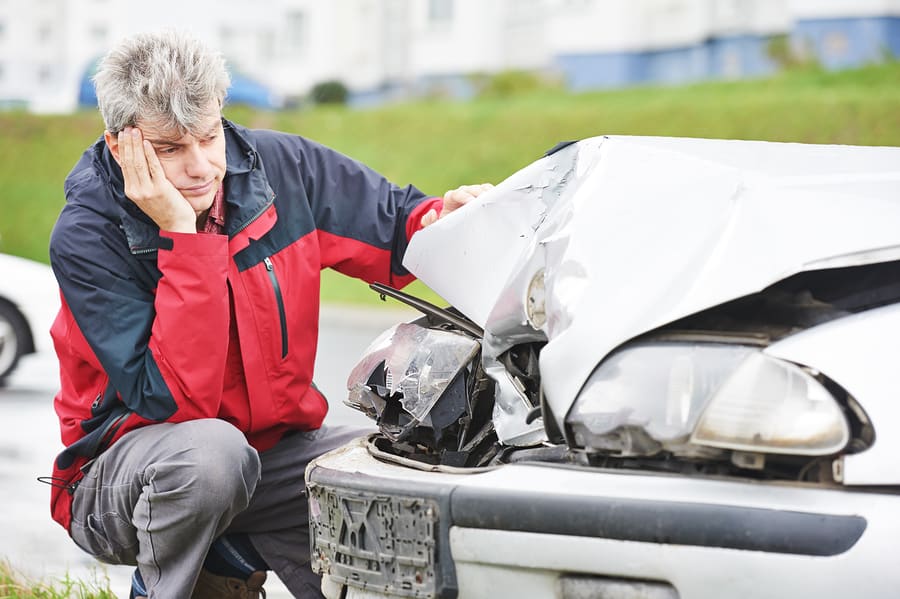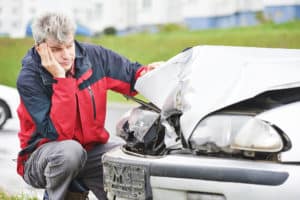 The Iowa OWI problem needs a little more scrutiny, even as the state ramps up a 24/7 sobriety program to help keep drunk drivers off the road. 24/7 sobriety sounds like a good plan, as it uses technology to monitor those who would possibly risk another OWI. The program an option in the state, available to counties to implement. However, just because people are being monitored for the use of alcohol, they are not necessarily staying out of trouble and out of the driver's seat.
In 2016, 43 percent of all fatal Iowa OWI crashes involved people with more than one drunken driving offense.
With 24/7 monitoring, those offenders must check in twice a day and have a sobriety test. They are held accountable for any alcohol they have consumed. The problem is that it's possible for someone to pass a test and then start drinking and driving. If they choose to disregard the consequences of the program – and there are always people who have slips and who disregard the consequences of drinking on any program – then there is nothing to prevent that person from taking to the road and endangering everyone.
This is where ignition interlock devices make the most sense. An ignition interlock actually prevents a vehicle from starting if the driver has been drinking. Thirty states now mandate the devices for all OWI offenders. While some argue that the devices should only be used for multiple offenders, states have found that requiring the requiring the devices for every OWI offense reduces alcohol-related crashes. 24/7 sobriety can help an offender deal with his or her alcohol problem, but ignition interlock devices are the last line of defense for society – it actually prevents drunk driving.
Instead of waiting for another disaster on the roads, now is the time to take action and improve Iowa's OWI laws. Contact your Iowa state legislators today or talk to your neighbors about increasing awareness of drunk driving prevention. The longer we wait, the more we are part of the problem, and not a factor in the solution.