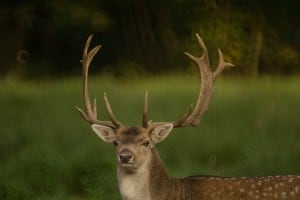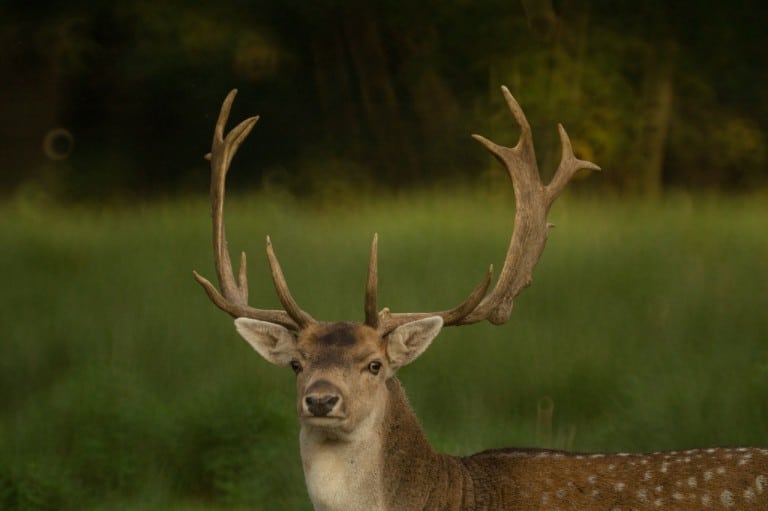 Legend has it that back in the day, Santa Claus had a sleigh that he drove all by himself. He was a safe  driver who always buckled up, and never got distracted while driving. One year, however, Santa had a few too many adult beverages before he heading home to finish up his "naughty and nice" lists, and ended up in some trouble with the law.
That's really how Santa ended up with all of the reindeer. They're the North Pole's answer to designated drivers… a team of old school ignition interlock devices, if you will.
Santa spent many years trying to get back on his feet after his brush with the law. He took all the right steps, paid his dues and trusted the reindeer to keep him safe when he stepped over the line. After a while, using the reindeer as his guide, Santa got past the "recovery" stage and right back in the saddle as a responsible driver. When Santa had too much to drink, the reindeer were his designated drivers. It was almost "happily ever after" until Rudolph came along.
Rudolph kept trying to "guide the sleigh" with his bright, "buzzed" red nose. The other reindeer didn't like how he slurred his speech and stumbled around before lift-off; they laughed at him, called him names, and told him to forget the reindeer games. They kept up their designated driver job for Santa, and began to show Rudolph what it meant to be sober when sleighing. The rest went down in history, just with a slightly different, kid-friendly story.
This holiday season, let's all take Santa's experience to heart. Nobody should be drinking and driving, and when you have an offer for a designated driver, jump on it and let your days be merry and bright. That's the lesson from Santa: stay off the naughty list by being a responsible driver this holiday season, and for the months and years to come.
Happy holidays!