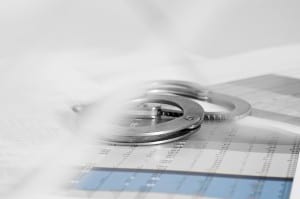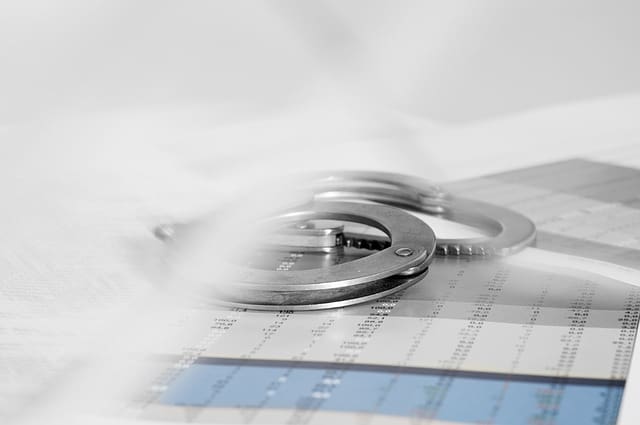 There are very few reasons that make drinking and driving okay, and those are usually okay only when you are facing a first-offense conviction. In Mississippi, around the third time you are convicted of a DUI, you have landed swiftly into felony DUI territory – a place where you not only have to make up for your actions with the fines, court costs, jail time and other requirements of your conviction… you also have a felony on your record that will follow you for life.
That may be the "turning point" in your life, however, and it is important that when you are facing a felony DUI in Mississippi, you do one very important thing: install an ignition interlock device.
With an ignition interlock device, you are able to continue making strides in your recovery from a felony DUI. It shows that you understand the gravity of your situation and you are serious about never attempting a fourth DUI in Mississippi. In exchange, the ignition interlock device allows you to:
Continue getting yourself back and forth to work, without anyone worrying if you are sober or not.
Manage and maintain your family obligations as normal, keeping those interruptions to a minimum in light of the disruption a DUI can become.
Prove that you are no longer a danger on the roads, when the device is installed, and once it is removed – that you will not drink and drive.
A third-time DUI in Mississippi is a felony, a point where many people either hit "rock bottom" and climb back out of drunk driving haze, or, continue to offend and pose even more danger on the roads. If you are facing the same choice, the research says your outcome is much better with an ignition interlock device. There's really no question, just install the device and get back on a road to responsible driving and a better life after your felony DUI.