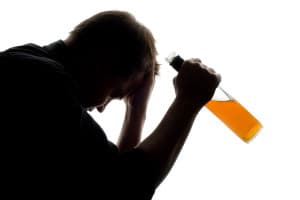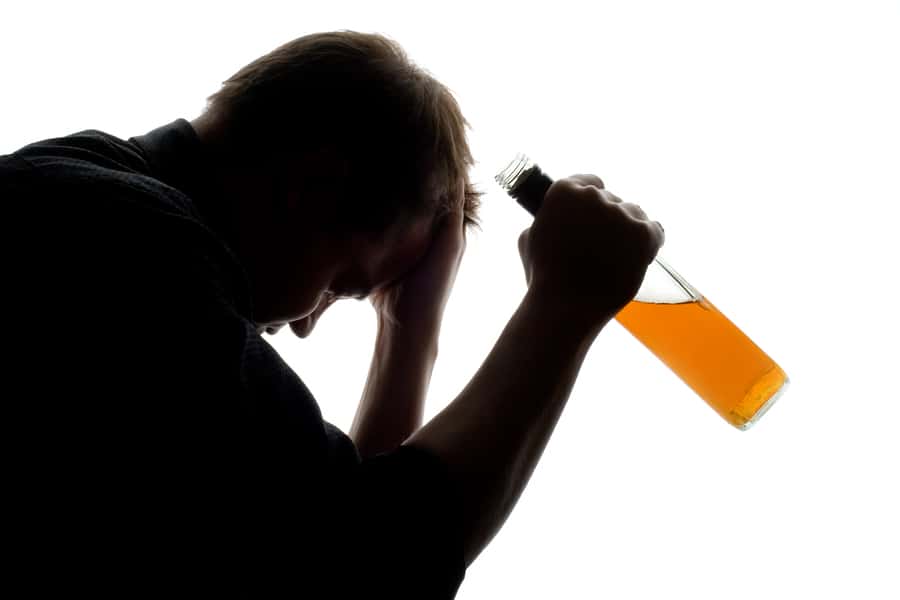 It can be difficult to admit to ourselves that we have a drinking problem. This is true for most behaviors and habits we engage in that no longer benefit us. When seeking treatment for alcohol problems, it is important that we not only remain honest with ourselves, but that we also remain compassionate. Having an alcohol problem is not easy to deal with, but we can always move our lives in a more positive direction.
There are a variety of treatment options for people dealing with alcohol problems. Interventions, outpatient programs, and residential programs are the most common treatment methods. Interventions are generally short-term and are helpful for getting a better picture of just how dangerous drinking alcohol has become for the person in question. Specific goals and behavior modifications are mapped out during an intervention and the client will receive a few counseling sessions. Interventions are often a stepping stone to a more in-depth treatment program, allowing the person to come to terms with factual data surrounding the drinking habit.
Outpatient programs run for various lengths of time and require various amounts of daily commitment. Many programs have people who are seeking treatment for alcohol programs visit a counselor and participate in group activities several times a week, depending upon the person's work and life schedules. These programs often have educational opportunities attached to them for family members of the person with the alcohol problem and they may also include drug treatment in their curriculum.
Residential programs are inpatient programs geared toward people who have been unsuccessful with outpatient programs or who need more support to overcome their alcohol problems. These programs have medical and specially trained staff available around the clock to help patients deal with whatever issues arise as a result of making such a powerful transformation. Residential programs may last for a week to several months and are highly structured.
Less than twenty-five percent of people with alcohol dependence seek treatment for their problems, so if you are doing so, you have already made a tremendous leap that will benefit your life.  There are a variety of therapies and counseling styles available, so when seeking help for an alcohol problem, it is important to keep searching for the support needed. Most often, people seek treatment at the urge of family members, medical personnel, or court systems. No matter why a person is seeking treatment for alcohol problems, the important thing to remember is that help and support are available. Every day is a new opportunity to change the direction of our lives.