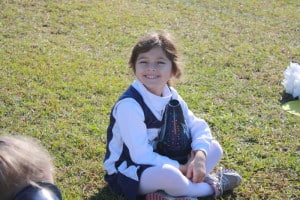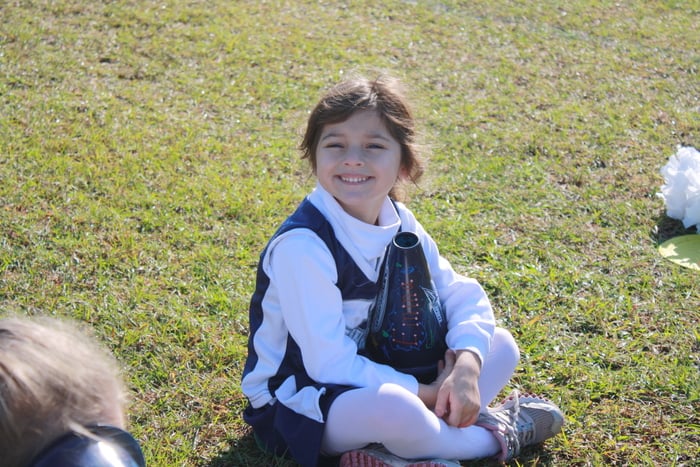 On New Year's Day, 2012, a six-year-old girl's life was ended suddenly by a drunk driver in South Carolina. Emma Longstreet's story is, unfortunately, not a new tragedy anywhere in the U.S., as drunk driving fatalities continue to cause us all to rethink our policies and laws regarding DUI and DWI, especially when the loss of a child is caused by another's irresponsible behavior.
In 2013, South Carolina's Senate passed Emma's Law, a bill that would require anyone convicted of DUI to install an ignition interlock in their vehicles. Emma's Law promotes the research and the success of other state's successes with mandatory ignition interlock device installations; including a reduction in repeat drunk driving offenses by 67% and 50 percent or more decrease in DUI deaths.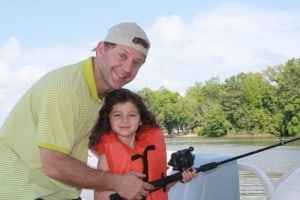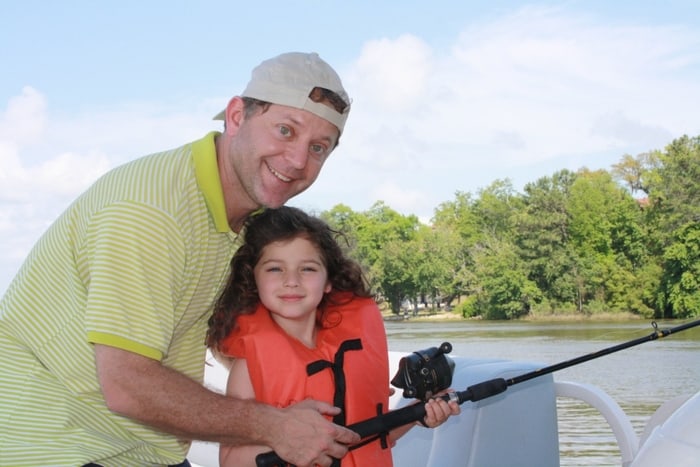 Mothers Against Drunk Driving (MADD) is urging the South Carolina House of Representatives to pass Emma's Law, including an online petition for residents within the state to include their support of this bill.  Emma's father, David Longstreet, is also asking for the support of lawmakers in South Carolina to pass this bill, and has set up a foundation in her name.
"Emma wanted to be a veterinarian.  Loved to draw, paint, driveway chalk art, pick flowers, play outside on her tire swing, swim, soccer, gymnastics.  She had such a wonderful spirit, and joy for life… we have the joy knowing that many others in South Carolina will be saved and (the law) will be able to make a difference for the living and those not yet born."  (David Longstreet)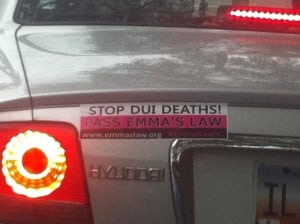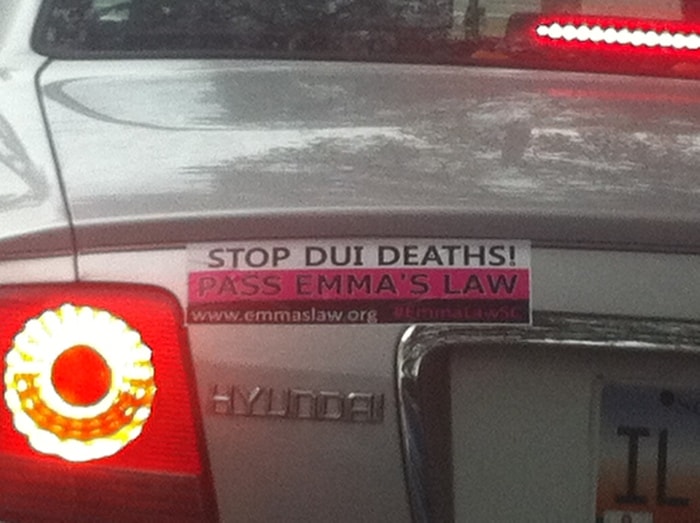 For residents in South Carolina, the mandatory installation of an ignition interlock device is a law that will save the lives of family and friends. Please share your support with your own representative, and urge him or her to pass Emma's Law and keep our families safe.