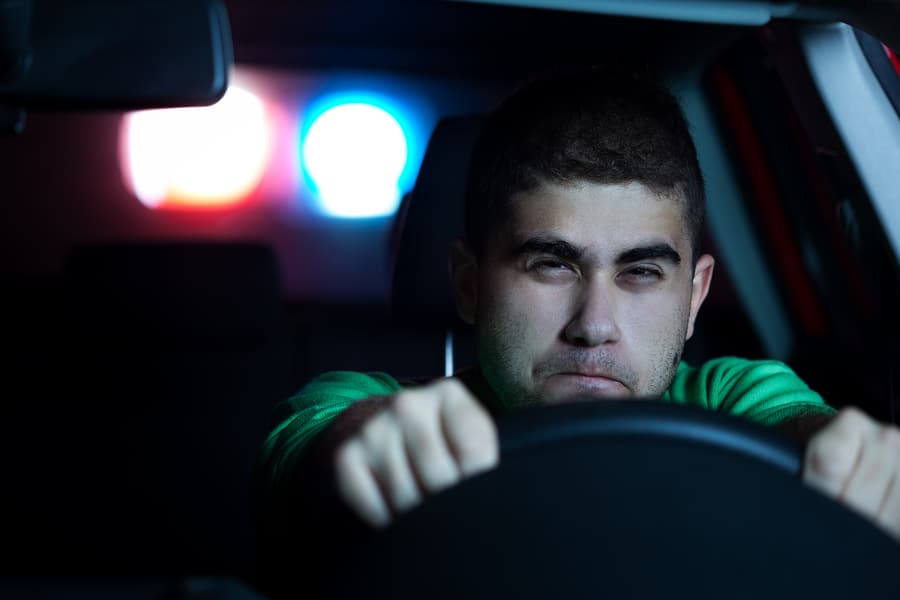 Drunk drivers fall into different categories that are often reflected in the type of conviction they receive, not to mention how much they have to pay in fines and other costs. But, the general public still foots the bill for drunk drivers and the damage they can cause on our roads. Public services are funded by taxpayers, and that means each DUI costs everyone. That's why programs like the Colorado Persistent Drunk Driver Program (PDD) send a strong message to certain DUI offenders – that they will pay more than the extra costs of a car breathalyzer or ignition interlock for their "persistent" problem, they'll pony up extra funds to keep others from making their same mistake.
The Colorado Persistent Drunk Driver Program requires that any DUI offender who has a recorded BAC of .17 percent or higher, or those with more than one drunk driving conviction to pay a surcharge on top of their other obligations to the state. The money collected from the program, about $100-500 per "qualified" DUI offender, goes into a fund that helps to support statewide initiatives to prevent drunk driving.  These initiatives often focus on educating minors about the dangers of drinking and driving, providing substance abuse assistance in the state or assisting some offenders with other DUI-related requirements.
Colorado wants its persistent DUI offenders to know that their choice to drink and drive was less of a mistake than a cry for help – a cry the state is willing to answer. By increasing the costs of these DUI offenses, the state is able to provide a safer environment for its residents without causing taxpayers additional financial burdens. More drunk driving awareness and prevention programs also means there can be a reduction in taxpayers' cost for ambulances, law enforcement and other public services directly related to a DUI arrest and conviction.