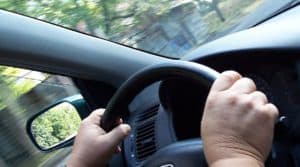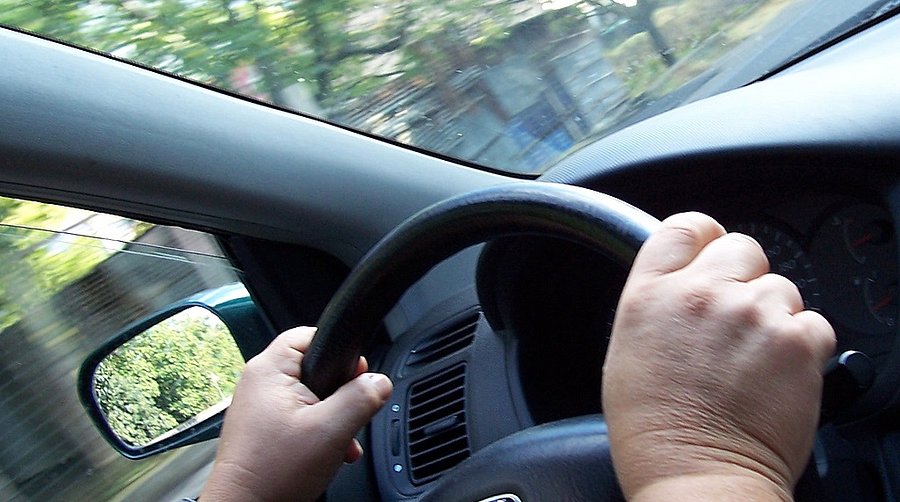 Most of the time, when we've made a mistake we want to do the right thing and make up for it. New Mexico sees that and understands, which is why the state makes it pretty simple to get an ignition interlock device (IID) after a DWI. The process has to be simple, especially since the state requires interlocks for all DWI offenses and tough penalties for driving illegally without the device.
It probably wasn't a tough choice to drive after drinking, but it wasn't the best choice you could have made, either. Since you realize your error, you're already well on your way to making better choices. When that process includes an ignition interlock device, all you have to do after your DWI is:
As easy as that all is, there's one really hard truth to admit about a DWI and ignition interlock requirement: the choice you made to drive while intoxicated. New Mexico has had to crack down on drunk drivers out of necessity because it is so easy to make that choice after a few drinks. The positive impact that the state has made with those numbers is the result of passing these strict laws, expanding ignition interlock access and through implementing prevention and awareness programs. None of that would be necessary if we all just pledged to drive sober or find a safe ride home if we've been drinking.
New Mexico has the ignition interlock process down to a system that works for everyone, leaving the rest of the journey up to the offender. With an easy road to move beyond a DWI and plenty of incentives to stay sober behind the wheel, the state can expect to continue its strong record of reducing drunk drivers for many years to come.