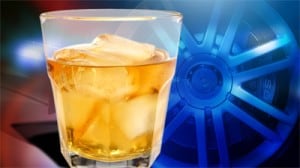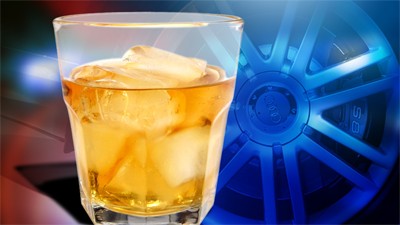 Call it "Hitsville, USA," or Motown, but, don't call Detroit a place for drinking and driving. Historically, Detroit was part of the Canadian bootlegging circuit, attributed to the infamous Purple Gang's use of the Detroit River as a method of transporting spirits from Canada into Ohio. Today, however, even though the sale and consumption of alcohol is legal in Detroit, as well as throughout Michigan, there are still severe penalties for anyone convicted of drinking and driving.
In Michigan, an Operating While Intoxicated (OWI) conviction can have strict consequences for the offender. While the state considers the offense an OWI if the person's blood alcohol concentration registers at .08 or above, anyone can be charged with Operating a Vehicle While Impaired (OVWI) if the BAC is lower than .08. For each OWI offense in Michigan, the penalties increase, including court fines, community service, possible incarceration and the installation of an ignition interlock device (IID). First-time OWI offenders may also be subject to an ignition interlock installation in Michigan, depending on the reported BAC level and any other aggravating circumstances surrounding the conviction.
Laws across the U.S. continue to reflect strict punitive policies against drinking and driving, including encouraging ignition interlock installations, sobriety programs and more.  In Detroit, these laws continue to encourage safe drinking practices and the overall enjoyment of an important place in American history. Whether a fan of the music of Motown, an American automobile history buff, or even looking for the cast and crew of the next Batman movie, the last thing one should see in Detroit is the inside of a jail cell. By remaining sober behind the wheel, an enjoyable vacation to Hitsville, USA, will remain a unique way to experience U.S. history at its finest.