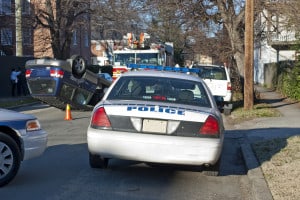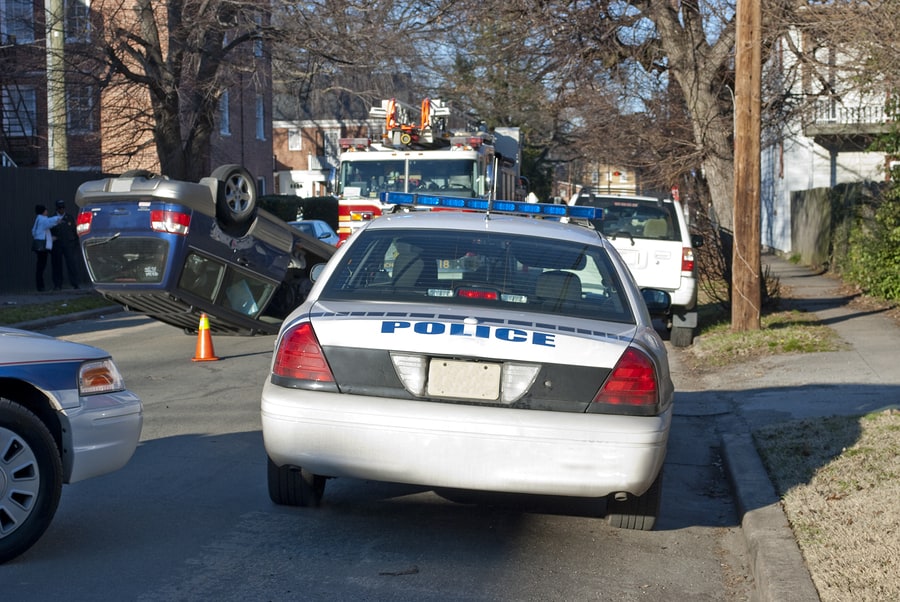 America's ability to legally consume alcohol has increased since the Prohibition Era, yet, there are still areas across the country that are "dry" – or have some type of regulations or laws prohibiting the sale of alcohol, even to adults of legal age. In Virginia, recent changes to its "Happy Hour Laws" allowed more advertising of drinks and drink specials to the public, but still with various limitations to help discourage risky behaviors. These laws, and the establishment of Virginia's "dry" counties, are thought to help lower the odds of a drunk driving incident, especially when combined with Virginia ignition interlock laws.
Virginia has 95 counties, 10 of which are considered "dry" through the Commonwealth's definition. Essentially, in Bland, Buchanan, Charlotte, Craig, Floyd, Grayson, Highland, Lee, Patrick and Russell counties, it is illegal to sell distilled spirits, or liquor, such as vodka, tequila or whiskey in retail stores. Although, these same counties still allow the sale of beer and wine. However, as Virginia law dictates, established cities in Virginia are independent of county law and are able to sell beer, wine and distilled spirits, even if in one of the dry counties.
Restricting alcohol sales has little effect on a person's ability to drive while intoxicated, which is why Virginia is noted for having a tough stance on drunk driving. Virginia ignition interlock laws apply to anyone convicted of driving under the influence of alcohol, even first-time offenders, and there is a mandatory six-month ignition interlock installation requirement to prevent further drunk driving incidents by an offender. Sober driving is vital to the safety of Virginians, as reflected in Virginia ignition interlock laws, "happy hour" advertising guidelines and the restriction of alcohol sales in "dry" counties across the Commonwealth.